2
A Christmas Eve Service Call on Smarts Mountain
The Samurai is ready to go wherever and whenever there's a broken appliance! No place is too remote for a service call from the Samurai. Here's a Christmas eve service call I made today to a home on the summit of Smarts Mountain with a broken Dacor range.
The view from Lambert Ridge heading up Smarts Mtn. near the outset of this four mile hike to the summit where the house is.
Hiking up the glacier. Oh yeah, the Samurai does all-terrain service calls!
There's a fire tower at the top of the mountain. Oz Man and I stopped by to check it out.
Up top inside the fire tower. Oz Man doesn't like it!
But nice views!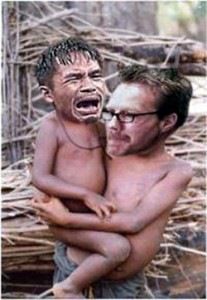 When we came down from the fire tower, we met the customers who lived on the summit. I couldn't put my finger on what it was, but they had a little different vibe about them and something told me I was in a for a surprise on this one. They were also pretty upset about their broken range.
Now we arrive at their house. Complaint was a Dacor electric oven that was completely dead-- no lights, nuttin'. I quickly determined the problem: no power supply and not just to the oven-- no power running to the entire structure!
They seemed to understand my explanation that they needed electricity to make an electric oven run. Since it was getting late, they invited us to stay for dinner.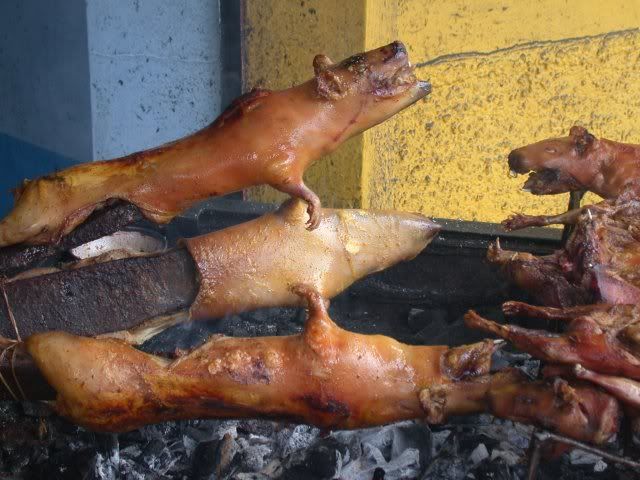 They were making rat kabobs. I thanked them profusely for their kindness but, since the Nativity Fast was still going on, I declined and opted instead for some snacks I brought. The Oz Man, however, enjoyed munching back on several roasted rats. After a fine meal and much merriment, the Oz Man and I headed back down the mountain to spend Christmas with the family. Ho ho ho!
KurtiusInterupptus likes this