Need appliance parts? Call 877-803-7957 now or use the parts search box:

FAQs | Repair Videos | Academy | Newsletter | Podcast | Contact
Announcements

Memorial Day Special: 10% tuition discount off any course or course bundle at the Master Samurai Tech Academy through the end of May! Enroll today and become a great tech!  
Sub Zero 511 Condenser Fan Replacement
---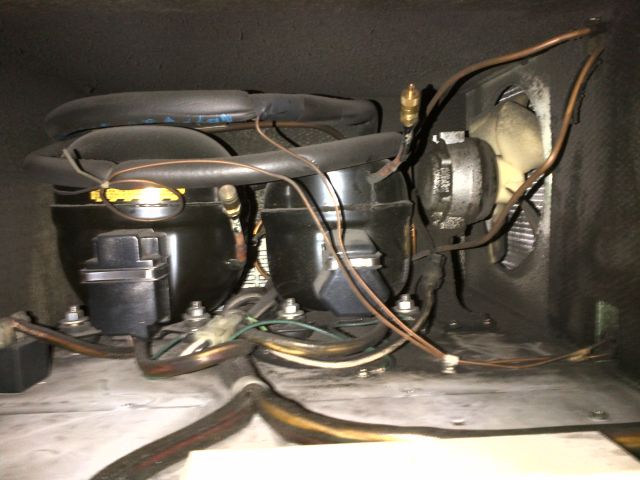 Album created by
Lanzz
Before, during and after replacement of condenser fan on 1989 Sub Zero 511.
---