Parts Search
FAQs | Store | Memberships | Repair Videos | Academy | Newsletter | Beer Fund | Contact

1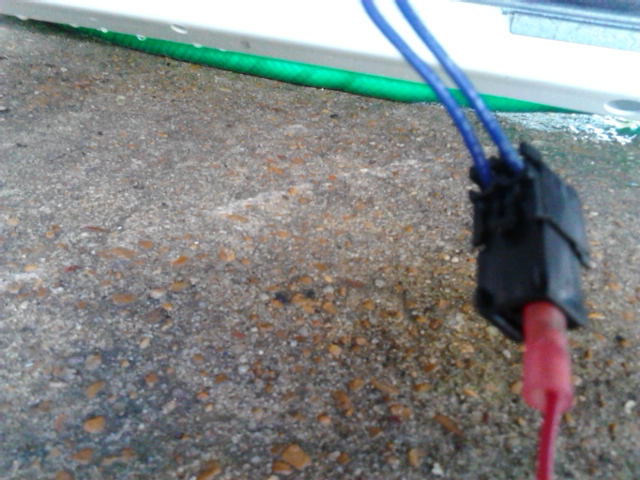 This plug looks like the wire is good and connected, its not. there are basically four push in knife type connectors that ars suppose to strip the wire and make the connection. often it cuts the wire and eventually breaks. i reused it once, had it come back in a month, used regular insulated terminals to replace it.
FAQs | Store | Memberships | Repair Videos | Academy | Newsletter | Beer Fund | Contact
Use the Appliantology Parts Finder to Get What You Need!
Enter a
model number
, part number, type of appliance, brand, or even a part description.
365-day return policy on all parts purchased here, even electrical parts that have been installed!
Your Sometimes-Lucid Host:



"If I can't help you fix your appliance and make you 100% satisfied, I will come to your home and slice open my belly,
spilling my steaming entrails onto your floor."
cabrio pump harness IMG 20131019 153817.018