Hey guys, I know my problem seams to be no uncommon occurrence but I couldn't find any posts that diagnose my particular refrigerator plus I felt like donating to the good Samurai's beer fund was a worth while donation

THE PATIENT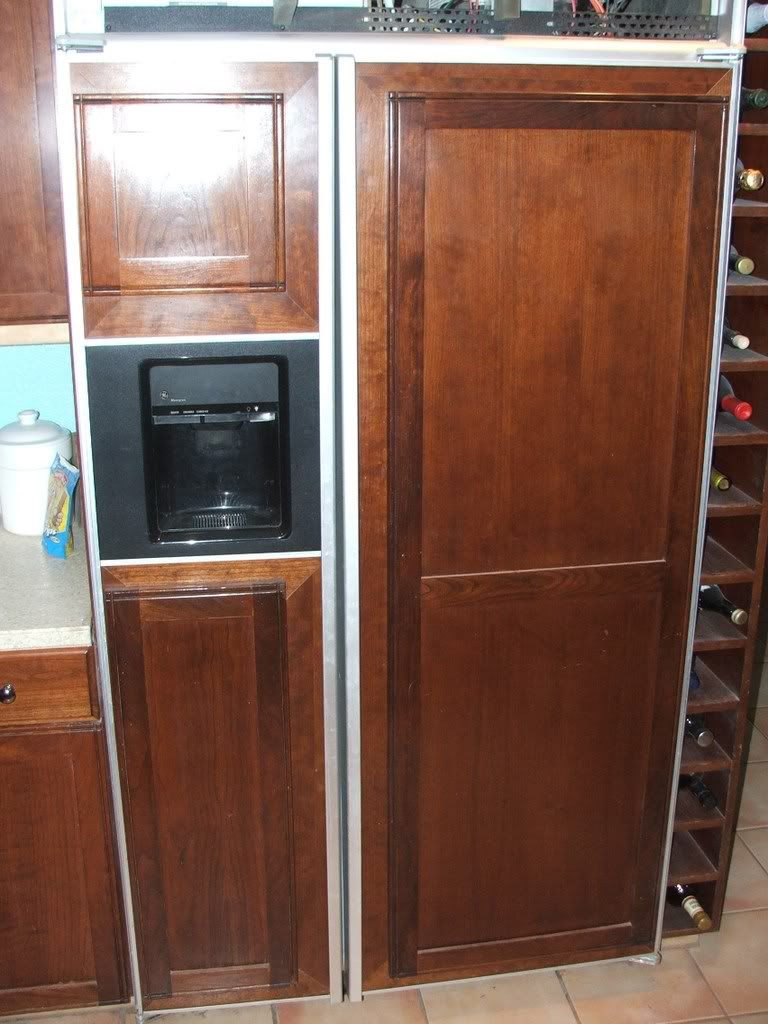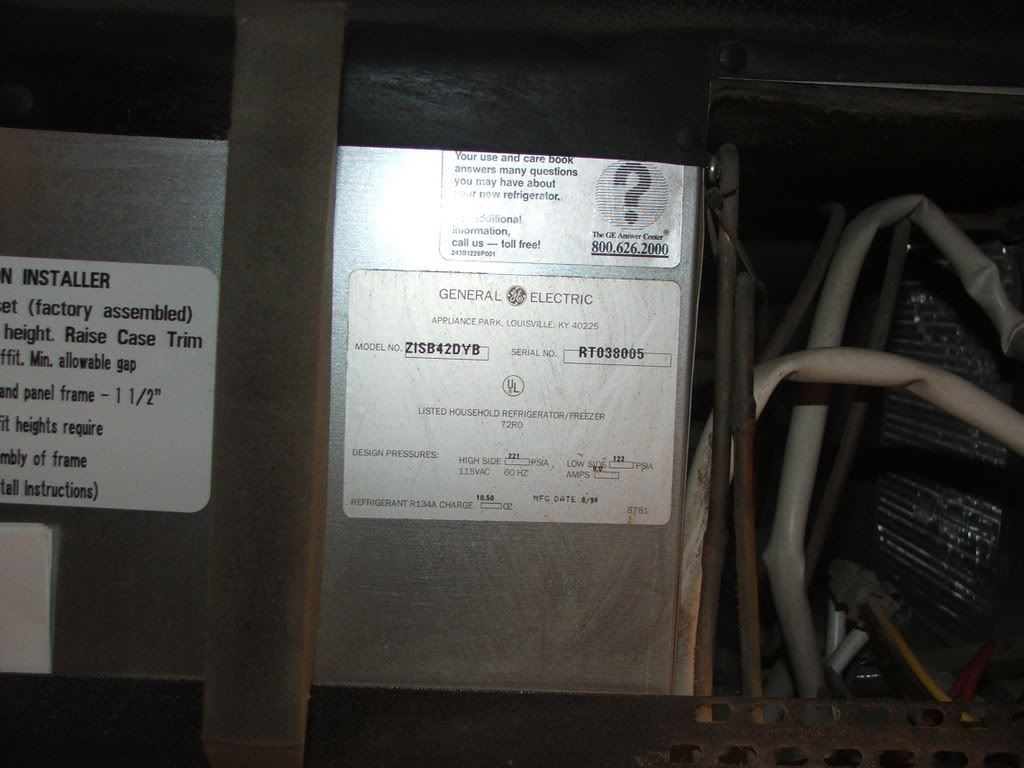 THE STORY
After reading up on the faqs and the "Warm Fridge Fire Drill" I began hoping that too many dust bunny had finally made their home in my kitchen and slowed down the cooling so I got to exterminating and blew the coils out with a compressor.
After reading the "Fire Drill", choking on some dust and a 24 hour wait I opened the refrigerator in hopes so find icy cold milk but instead was hit with the same "food getting warm" odor and warm milk...
After closing the door in disappointment I waited and realized there was no sound of a fan or vacuum starting up but just a sad silence... So I tried the freezer, after inspecting the nice cool temperature I closed the door and immediately the fan and vacuum kicked on.
One more strange occurrence to add to this would be after inspecting the freezer compartment (haven't removed and panels just yet) I noticed that the newer ice cubes (top of the ice box) had a lot less air trapped in them (possibly freezing slower?). I don't know if that helps any with diagnosing a problem but I felt it worth mentioning. (New ice on left)
Please Samurai enlighten the poor grasshopper on why his milk is getting warm.
Thanks for your time everyone.