This unit uses a separate inline valve solenoid to let gas through to the cooktop of the range. There seems to be
low voltage
to this solenoid when the spark ignition is initiated but the gas does not make it past the solenoid. So I have deemed this a bad solenoid. I noticed that the original solenoid has been subed out with this part number
8184768
which appears to be a
120v solenoid.
This has me doubting myself that it may be something else. The only thing I can think of is the relay (
9752759)
that feeds the voltage to the solenoid. I guess I should have tried using my cheater cord to open the original solenoid. Any advice on this one guys would be much appreciated. Thanks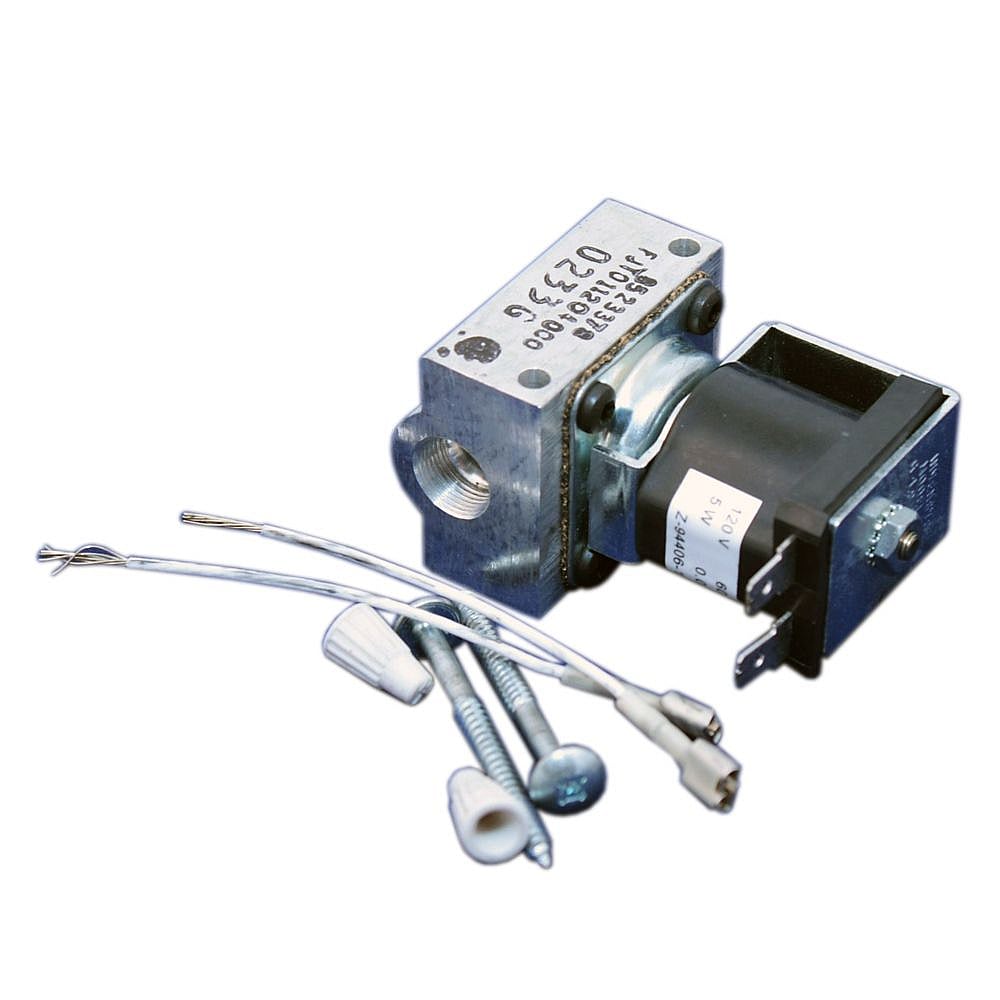 Edited by deanfaw1, 13 July 2011 - 10:24 AM.