Greetings venerable ones.
The dishwasher leaks from the front corners about 15 minutes into the cycle, I am guessing when washing starts. It overflows at the corners in surges (sprays?) of water overloading the corners and spilling on to the new hardwood floors.
Deduced from wisdom already discussed, I think have narrowed it down to 2 possible problems. The front door seal or the split sprayer arm directing water onto the same seal. The pic is off what looks like might be a split on the sprayer arm but during the "hose test" water sprayed from all the appropriate places and not the seam.
The reason I checked the sprayer is because when I removed the seal it "looked" fine. This is the
gasket
listed for this model but mine also has little plastic tabs attached to the ends.
Thoughts?
ps "hose test" happened in the backyard, garden hose flowing full bore into the sprayer arm.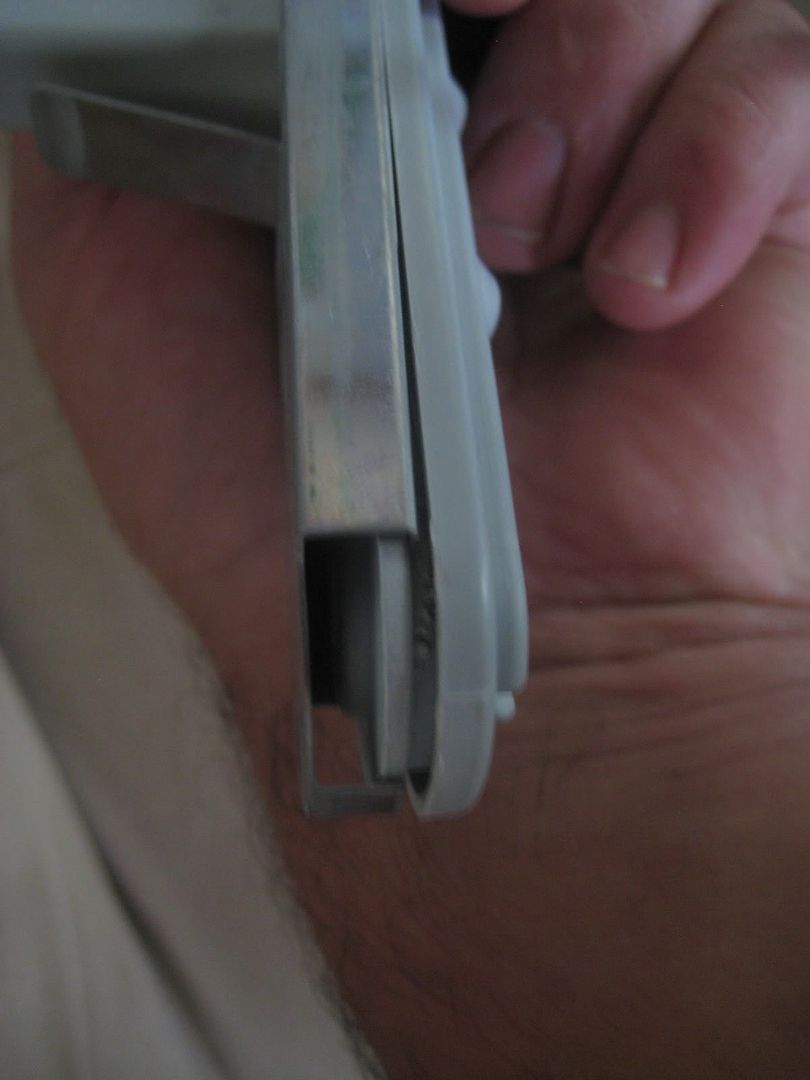 Edited by Tsuriman, 16 July 2011 - 01:28 PM.