I need some help with a capacitor problem. I have AHS (arrrrgh!!!) and every time my AC breaks the send someone different out to work on it. Today will be the 5th time in less than a year for the same problem. I have been told each time its a capacitor. Obviously something is making the capacitor go bad. There are no obvious signs of a bad capacitor. Its not swollen or bulging. What can be causing this problem? Its hard to tell, but it looks like it might be wired incorrectly? The wiring diagram is a bit beat up but I cant find a clean copy anywhere online and Rheem was less than helpful.
Here is the wiring diagram.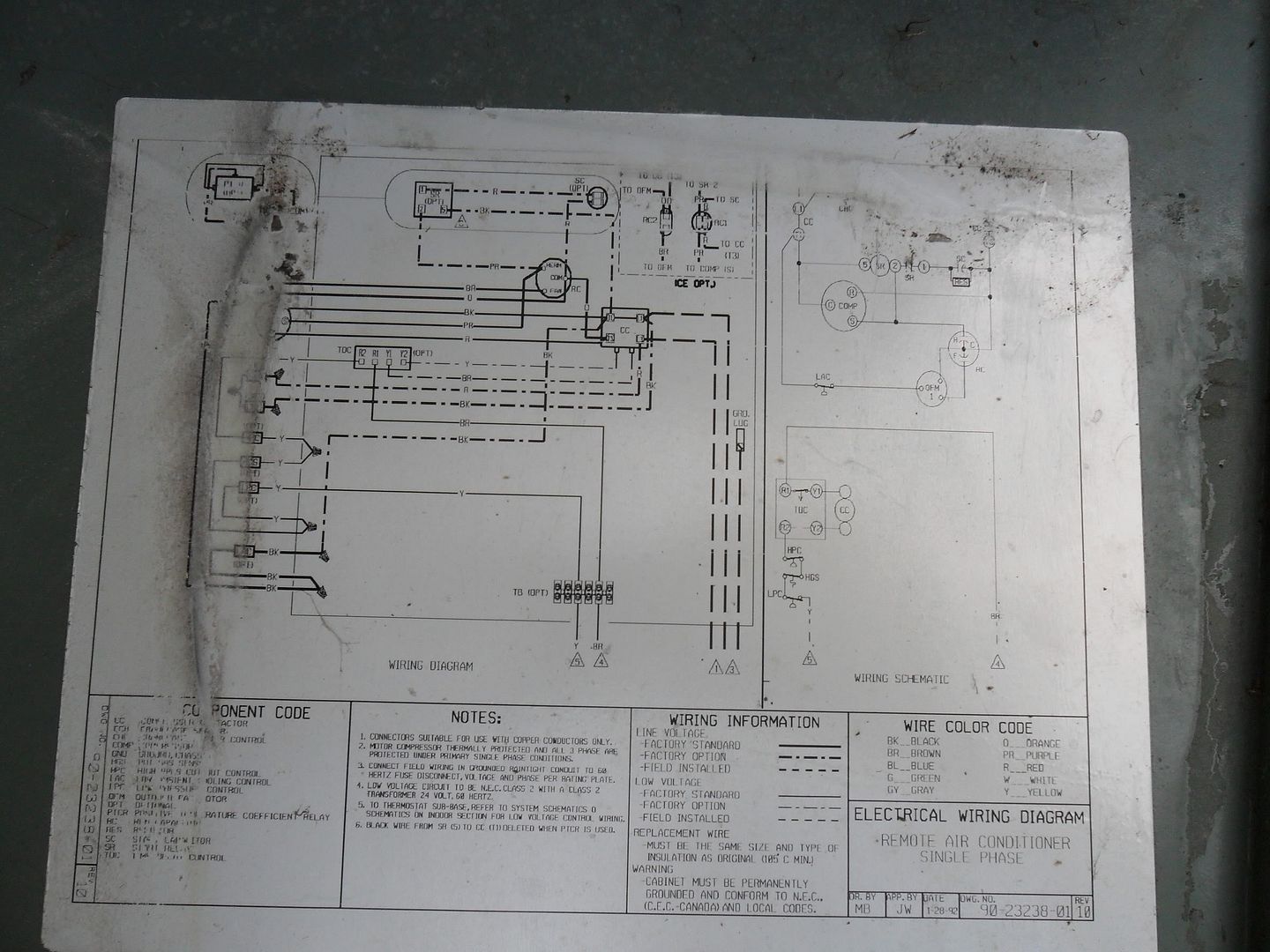 The way its wired....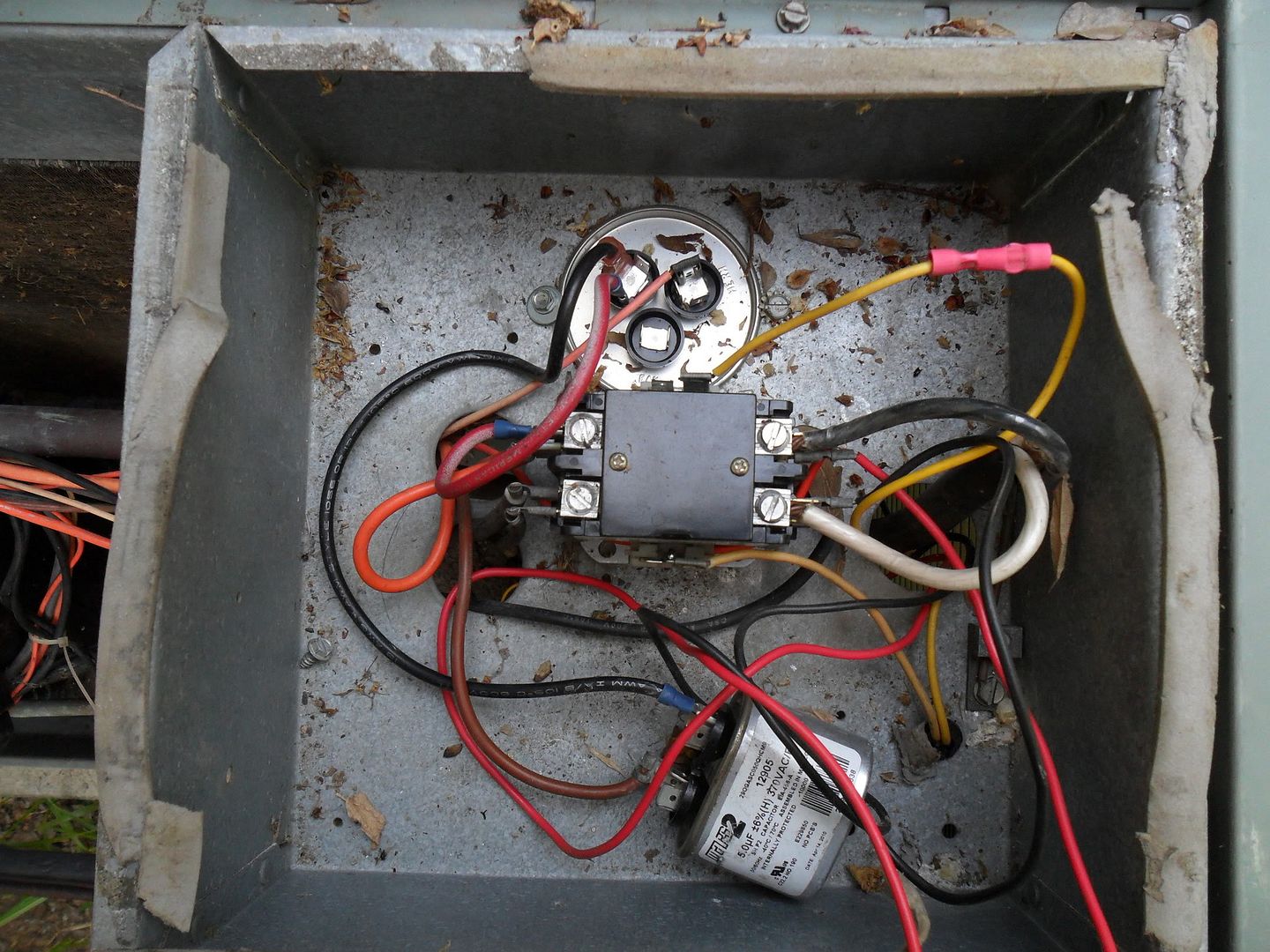 Bottom view of the cap...