Hello! i have a bosch she44c05uc that is not finishing its cycle usually with 2-3 minutes remaining, it will stay in cycle until i hit cancel. i did a bit of research and from what i can gather its the circuit board one of the resistors or something is fried? (correct if wrong) I'd like to replace whatever part it is that is causing this problem as the dishwasher is fairly new. I think i need this but really love you guys and trust your judgement.

http://www.repaircli.../676960/1557799

Main Control Board

Item #1557799 (OEM Part)
$118.50


Control unit
Manufacturer Number 676960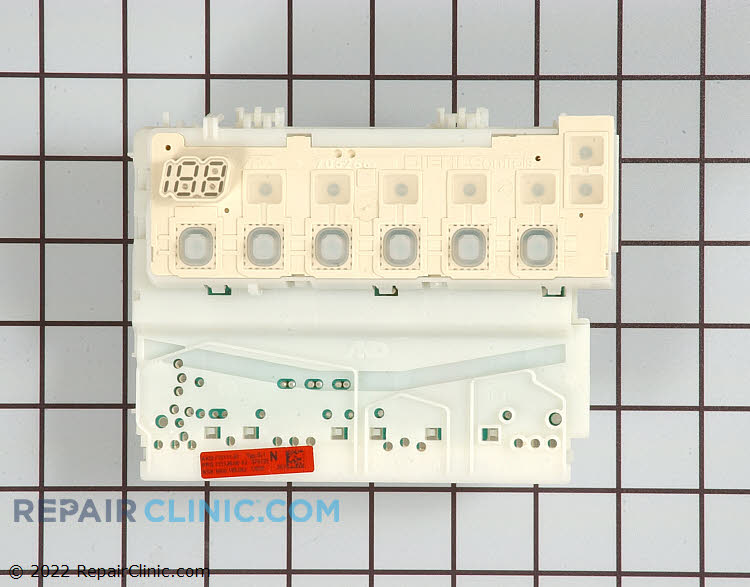 can anyone supply info on whether

1. i am right about this part needing repair or replacing
2. the procedure for repairing/diagnosing and how to take apart the front of the dishwasher.

also do i need to remove this dishwasher from the power source first? (probably a silly question)


thanks guys. love this site.