Hello,
Our dryer is not working.
Then heating element is on with the door open or closed.
The motor does not run under any circumstance.
I have checked several components with the multi meter
Door switch - works properly
Start switch - works properly
Thermal fuses - work properly except the one that looks like this
http://www.repaircli...er=110.66812690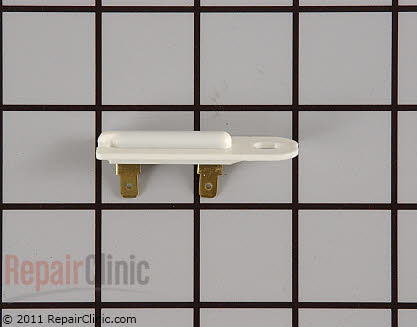 Which i will replace.
The motor spins freely when spun by hand.
The thing that concerns/puzzles me is that the heating element is coming on even with the door open or closed. The only way to make it turn off is putting the timer switch in one of the "off" positions or unplugging the whole unit. One of the wires that connects to the heating element appears some what melted or that it has been overheated.
Any suggestions appreciated.
Thank you