I am having a problem with our:
Kenmore 800 Washing Machine (110.29822800)
When you press the knob to start a load, the machine will start to agitate as it fills with water....at cycle "end" clothes are still soaking wet as if the final spin cycle didn't happen correctly.
My "solution" for the final spin cycle is to shut off the water supply...turn the knob to SPIN...and let it spin.
I have found a few other threads by searching Google for 110.29822800.
General consensus seems to indicate this part needs to be replaced: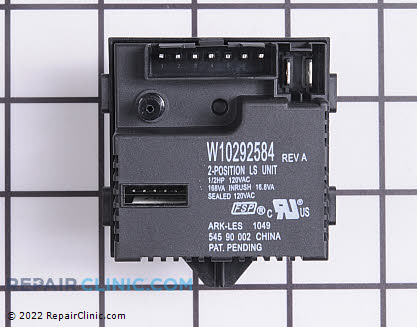 http://www.repaircli...0292584/1550760
(via
http://applianceguru...rum2/28326.html
et al)
Thats great....
BUT....
How do remove the old one ???
I haven't found a guide to open the top console of the machine ...where I assume this part is located at.
Any help folks?