With all of your help, I have repaired:
My Maytag washer - 3 times
My GE refrigerator - 2 times
My microwave oven - 1 time
And I have avoided purchasing things that would quite likely have been a huge mistake.
I am so deeply grateful for your guidance.

I'm especially grateful for our beloved host <insert real name here if I knew it!> Sensei. His never-ending patience with me and his help have truly been a blessing and saved me a bucket of money.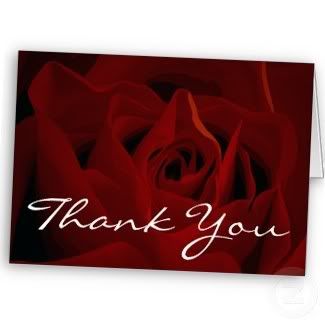 Beer fund donation incoming next Friday (my payday!).
Love you all!