Need appliance parts? Call 877-803-7957 now or use the parts search box:
Isn't it time to know what you don't know?

FAQs | Repair Videos | Academy | Newsletter | Podcast | Contact
Stay connected with us...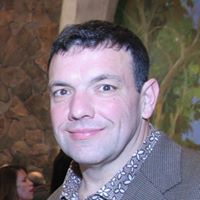 Sub Zero 532 SN: P924691 Jul91 service manual request and question, evap fan runs cont.
Started by Bill Griffin,

---