Going out on this one this afternoon, error code 30 and induction cooktop inop. It's a pretty sure thing that the noise filter is bad.
The filter board, PN 5304454971, is sold alone at a cost of over $500
Or you can replace the all the electronics in a pre-assembled set, PN 318329601, for about the same price: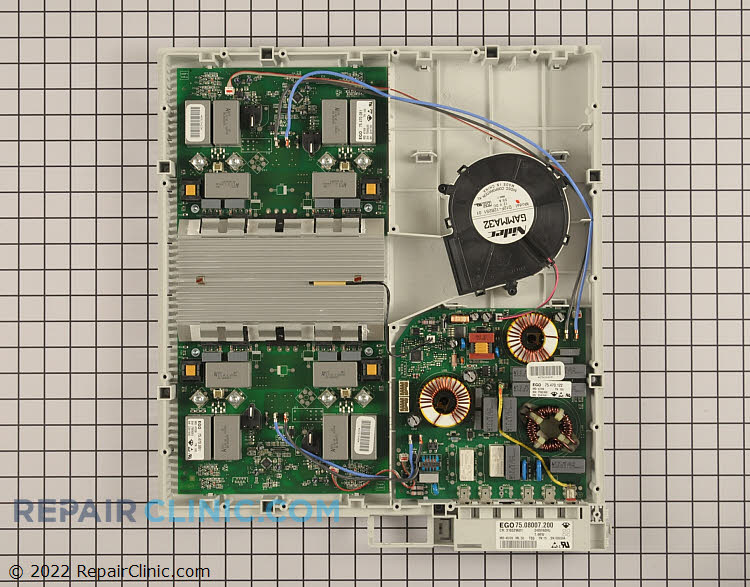 I've never taken one of these beasts apart before but in reviewing the service manual, it looks like an unholy nightmare. Am I looking at it wrong? Has anyone replaced any of the induction electronics in these Electrolux induction ranges before?
Domo!