Hi friends,
. Working on a Maytag refrigerator rsw24e0dab. Door isn't pulling closed the last few inches by itself as it should and gasket won't seal.
. The closer 69258-1 isn't available anywhere. Anyone know where I can get one, or have other ideas?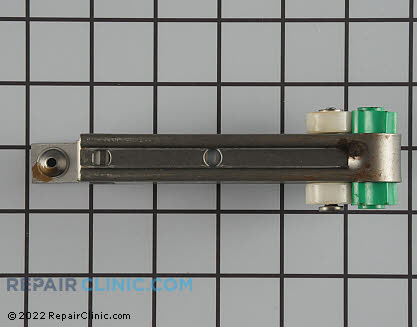 Also, why does the door gap at the bottom, if the closer is at the top?