Samurai Appliance Repair Man
Member Since 21 Mar 2005
Offline
Last Active Yesterday, 11:50 PM
About Me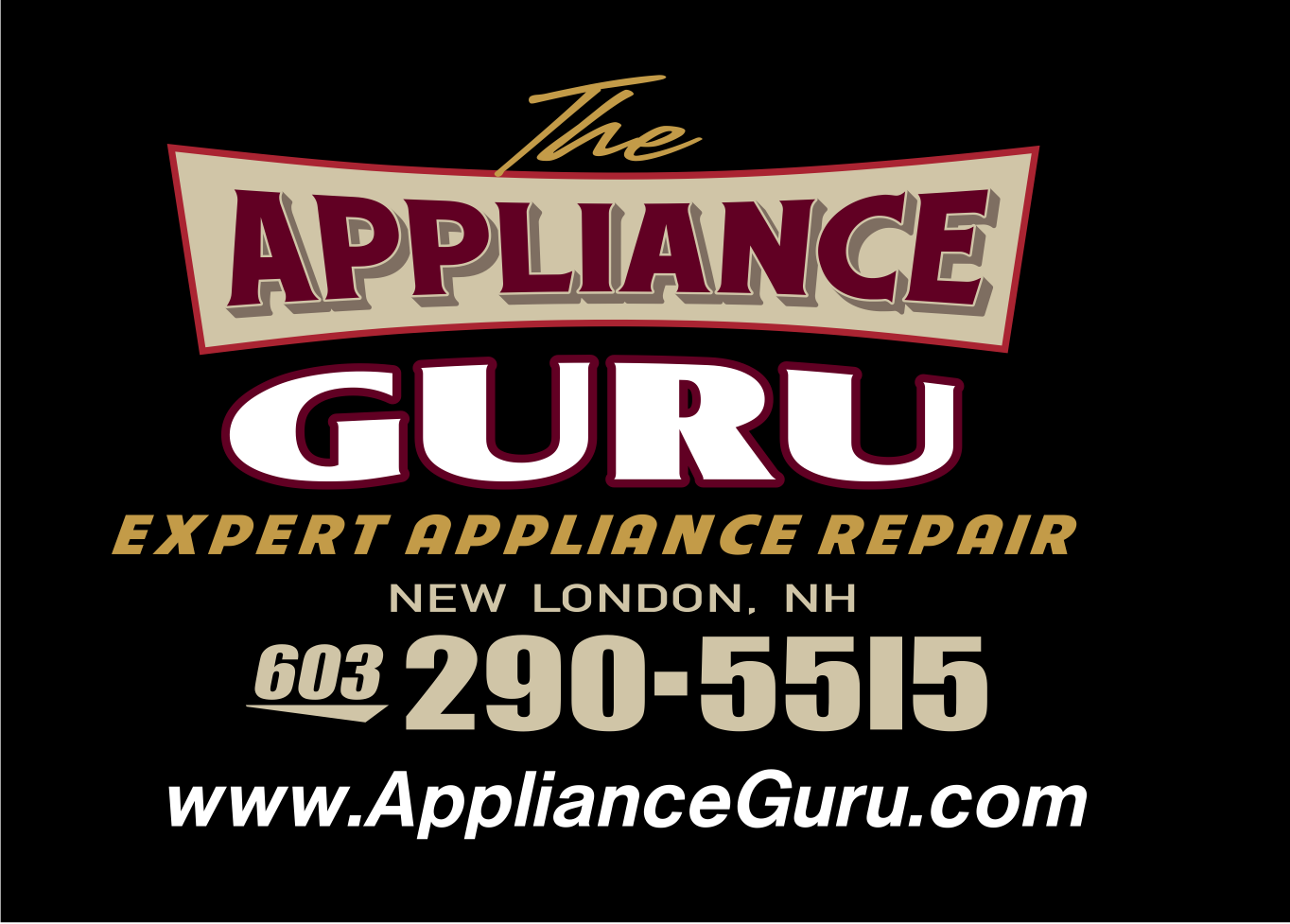 Ace technician and chief cook and bottlewasher at The Appliance Guru, offering expert in-home major appliance repair service in New London, Wilmot, Newbury and the Greater Lake Sunapee Region of New Hampshire.

If you live in my service area, save and print the coupon below for a discount on your next service call with The Appliance Guru.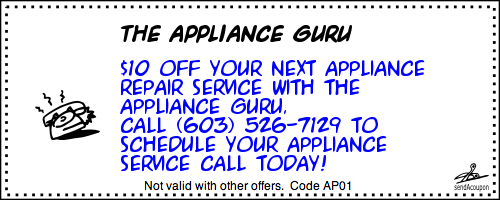 www.ApplianceGuru.com
---
Community Stats
Group

Master Samurai Tech

Active Posts

29,026

Profile Views

74,266

Member Title

Shōgun

Age

54 years old

Birthday

March 22, 1960

Gender

Male

Location:

USA

Interests

Crushing milk cartons, brokering corporate mergers, repairing scotch tape dispensers, making animal noises and licking myself.
Other Stuff
Occupation

Special Agent for CIA Black Ops. (that's my day job... can I quit yet?)

Flavorite Brew

Sapporo Original Draft Rice Lager
FAQs | Store | Memberships | Repair Videos | Academy | Newsletter | Beer Fund | Contact
Use the Appliantology Parts Finder to Get What You Need!
Enter a
model number
, part number, type of appliance, brand, or even a part description.
365-day return policy on all parts purchased here, even electrical parts that have been installed!
Your Sometimes-Lucid Host:



"If I can't help you fix your appliance and make you 100% satisfied, I will come to your home and slice open my belly,
spilling my steaming entrails onto your floor."
The Appliance Guru | AppliancePartsResource.com | Samurai's Blog
Viewing Profile: Samurai Appliance Repair Man