In my practice of "look for the stupid s&*# first, here's what I would do:
1) Did this actually get converted to propane? Easy check: the orifices should be tiny. NG orifices have enough room you can take a sewing needle and move it around the hole. They're not big, but LP orifices are tiny. You can stand a needle on end in those.
Here's a comparison/contrast: Here's an gas orifice:
Now here's an LP orifice: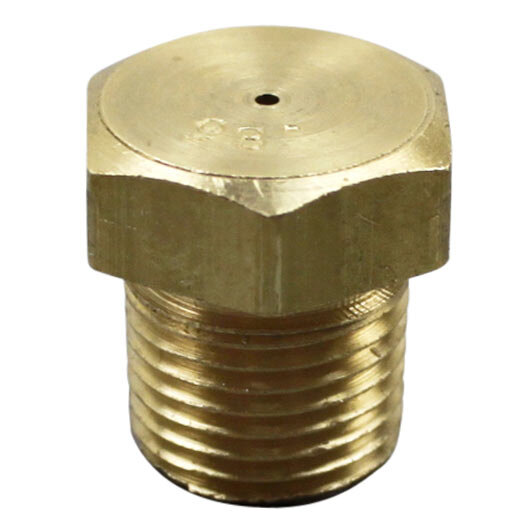 2) Is the LP bottle coming in too hard? You would have to have a manometer to answer the question, but the pressure from the tank should not exceed 14" water column. If it's more than that, you'll need to replace the stove's regulator and find a way to get the incoming pressure down to 11-12" of water column.