Don't smash it, release all of the clips around the middle of the housing (visible here) - examine the relay pin solders (which are likely burnt) - repair it at your liesure and keep on hand to swap if and when that reoccurs.
The clips are a bit of a chore to pry open all at once - work at it carefully with a small screwdriver.

I owe you guys some beers when you come to NYC. seriously.
i took your advice, sat down with some dental picks, some micro-screwdrivers and a glass of jamaican rum on the rocks and went to work. managed to get that sucker open! problem diagnosed and confirmed!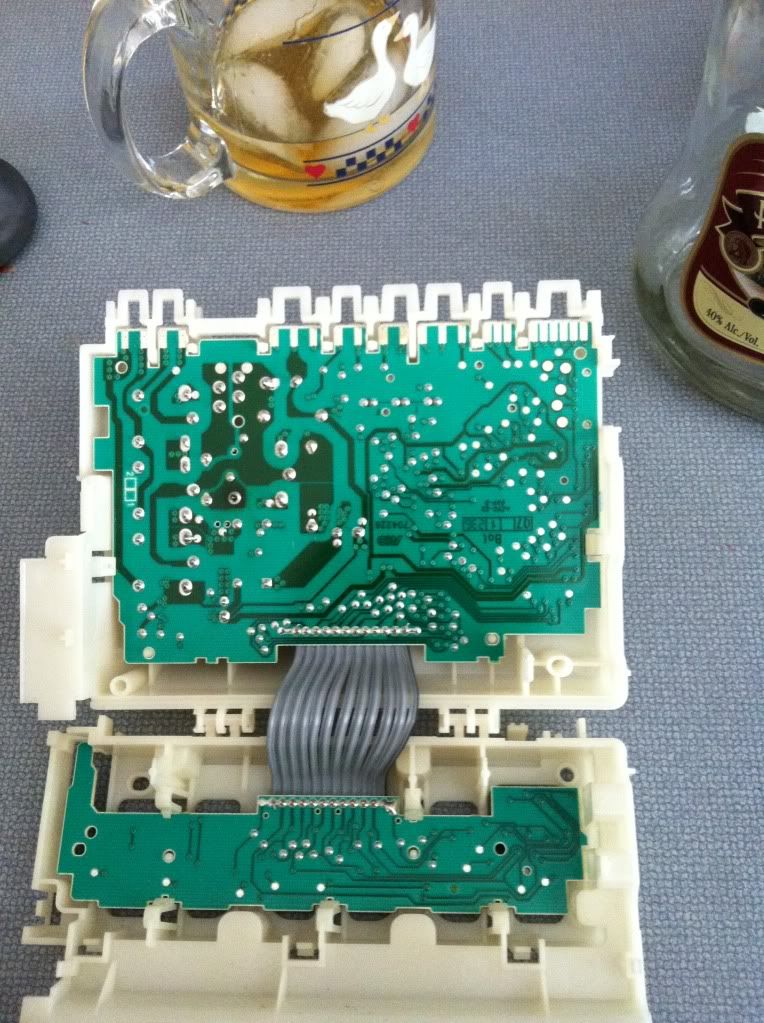 This image is from the top side, where the burnt pin is.