Get World-Class Tech Help at Appliantology.org for FREE with your MST Enrollment
Entry posted by Samurai Appliance Repair Man ·
12,094 views
We on Team Samurai maintain and develop two different websites: Master Samurai Tech and Appliantology. Each site is designed to assist you in different stages of your appliance repair journey.

Master Samurai Tech is an online academy that provides state-of-the-art appliance repair training, both for new techs and techs who have been in the business for 30 years or more.
Appliantology is a tech support community that provides peer-to-peer tech help, service manual downloads, and live training webinars to techs who are hard at work plying their trade.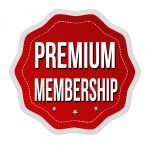 While the sites' missions are distinct, they are interconnected in powerful ways. If you enroll with us at the Master Samurai Tech Academy, you can earn premium membership at Appliantology 100% for free.
These memberships are the Master Samurai Tech Student membership and the Master Samurai Tech Alumnus membership. Here's how they work:
When you enroll in any course at Master Samurai Tech, you immediately become eligible for the MST Student membership. That's 6 months of premium membership, giving you access to everything Appliantology has to offer with no extra charge.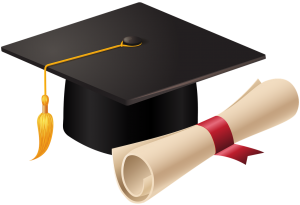 Once that half a year is up, you can either transition to one of our other tech membership options, or, if you achieved a certifiable grade in our Fundamentals course at Master Samurai Tech, you can upgrade to the prestigious MST Alumnus membership.
An Alumnus membership is just like a Student membership, empowering you with access to all of Appliantology -- but it can be renewed indefinitely for no charge. All you need to do to keep up an Alumnus membership is participate in the forums (more info on that here).
Enrollment at the Master Samurai Tech Academy doesn't just teach you invaluable repair skills; it also opens the door for access to all the great tech help at Appliantology forever.
Want to take advantage of all these powerful knowledge tools? Start with an enrollment at Master Samurai Tech today.
1