How to Identify Unfamiliar Parts in Schematics

Entry posted by Son of Samurai ·
565 views
Take a look at the cooktop schematic below.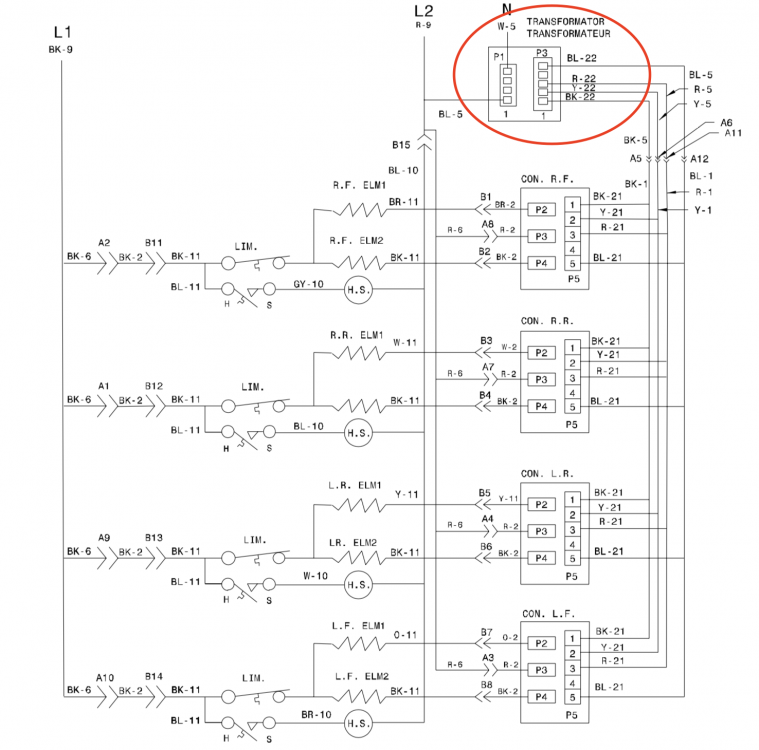 I don't know about you, but "tranformator" isn't a familiar term to me. it certainly sounds like a transformer, but why would a transformer be necessary in a 240 VAC cooktop element circuit?
The best thing to do here is to look up the part numbers for the "transformator" as well as other key components, such as those cooktop switches that the transformator is supplying power to. Then we can use a parts site to look at physical pictures of the parts.
If you grab the part number for the transformator and plug it into repair clinic, you will see that it does have a transformer on it. But looking closely at that picture, you'll see a couple of other things. For example, you'll see two capacitors and four diodes. The diodes and the capacitors form a rectifier circuit.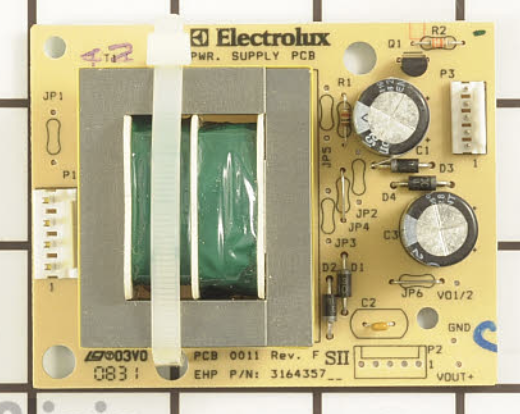 So what do you have going on with this transformer or "transformator" is a transformer that is producing several secondary voltages, some of which are being rectified and filtered into a DC voltage which is then used by the surface switches.
Why would the surface switches need DC voltage? Let's look them up in the same way! You will see this that this isn't a typical infinite switch. This is an electronically controlled infinite switch which includes a built-in LED display -- hence the need for the DC voltages.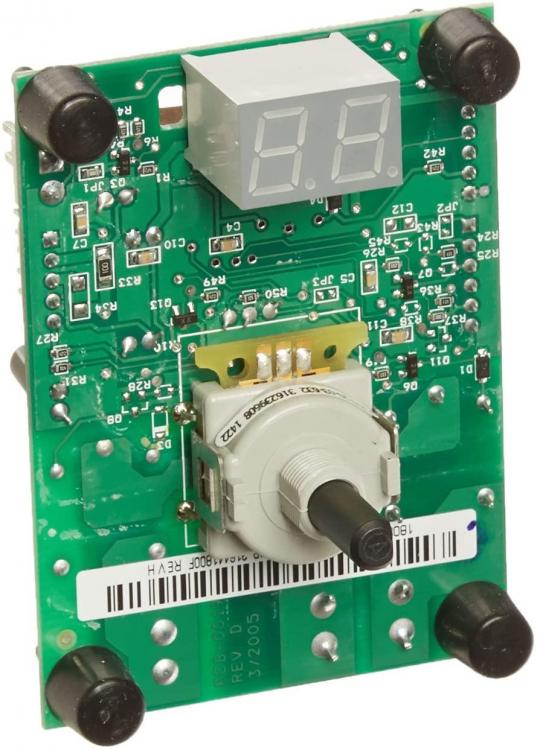 And just like that, with a couple of quick parts look-ups, we've identified an unfamiliar component and made sense of a strange-looking circuit. All in a day's work for an Appliantologist!
Want to step up your appliance repair skills to the next level? Get in on the action here at the Appliantology forums by becoming a premium tech member today.
6

1