What is a Sine Wave and Why Do We Use it to Represent Voltage?
---
You don't have to be a physicist or a mathematician to troubleshoot properly, but you can't get around the fact that math is the only way to really understand electricity. Sine waves are one such mathematical representation used for both voltage and current. But how does this representation work, exactly, and how does it help us wrap our head around voltage, current, and power?
That's what we'll break down for you in this excerpt from one of our many full-length technical webinar recordings. Give it a watch and step up your game!
Want to watch the full webinar recording? Click below -- viewable only by premium members.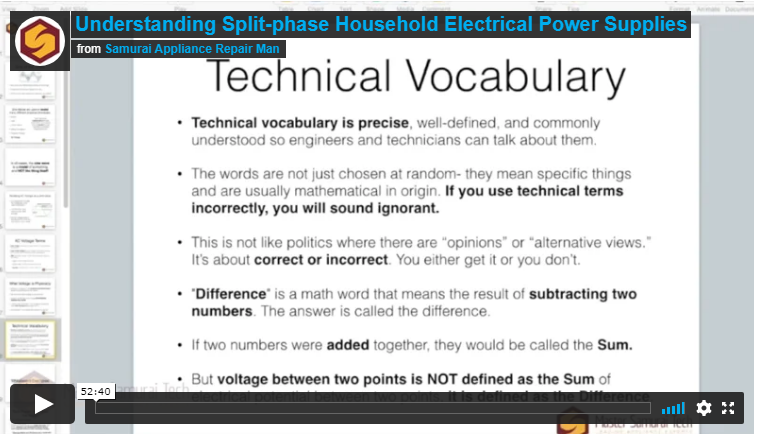 2