Pop Quiz: What's Wrong with this Freezer?
---
You're investigating a refrigerator that's not cooling properly, and you see the following bits of evidence: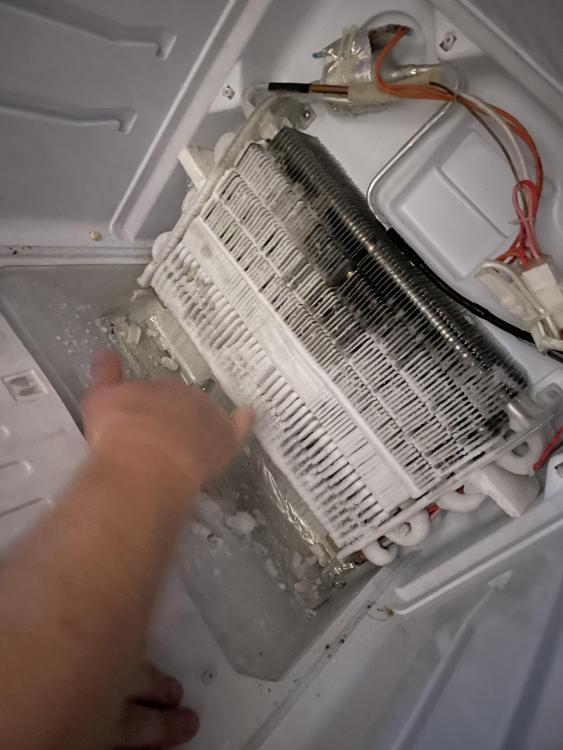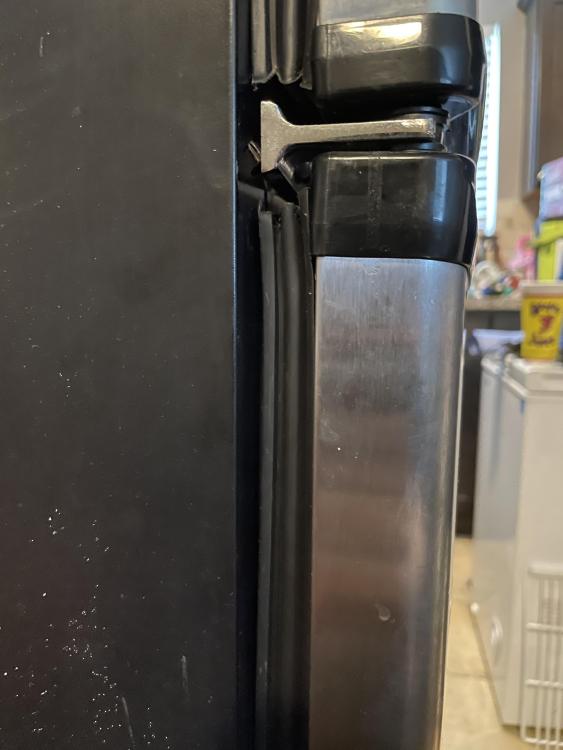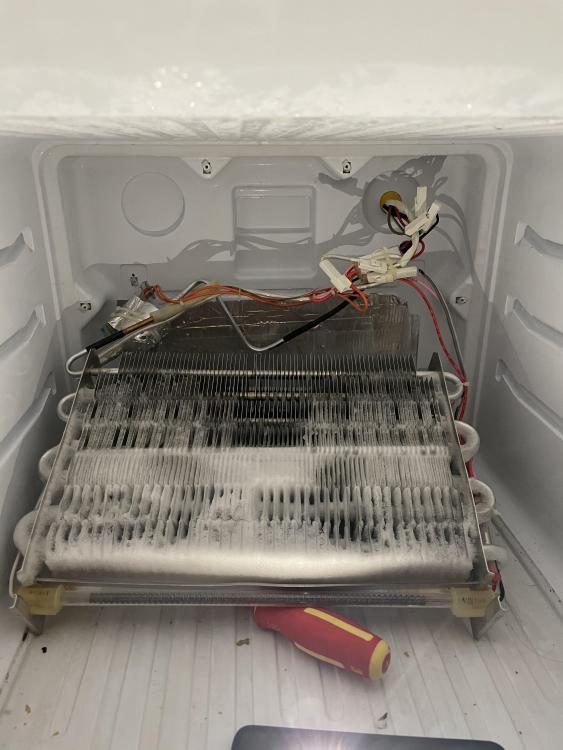 Two questions for you to answer:
What (if anything) does the rime ice on the evaporator tell you?
The source of the problem with this refrigerator is present in one of these photos. What is it?
Let us know your answers in the comments, and we'll let you know if you're right!
Want to troubleshoot refrigeration problems like this (and much more complicated ones) with complete confidence? Click here to check out the Refrigeration course over at the Master Samurai Tech Academy.
3

1