The Appliantology Referral Program
---
Appliantology has always been a community built by techs, for techs, and one of the biggest ways the community grows is by simple word of mouth: techs telling other techs about all the awesome learning, discussions, and tomfoolery that goes on here.
To that end, we've got a great opportunity to show our appreciation and give a perk to techs who spread the good word of Appliantology. All site members, including Grasshoppers, can become Appliantology apostles. "Apostle" means "one sent out" usually to spread a message. And the message to spread is the good news about the most killa manilla appliance tech support site in both the innerwebs and the outerwebs.
Here's how it works.
Any member of the site can be an Appliantology apostle -- no applications or special permission required. All you need to do is go to your account settings by clicking on your username in the upper-right-hand corner of the site, and then clicking Account Settings in the dropdown menu.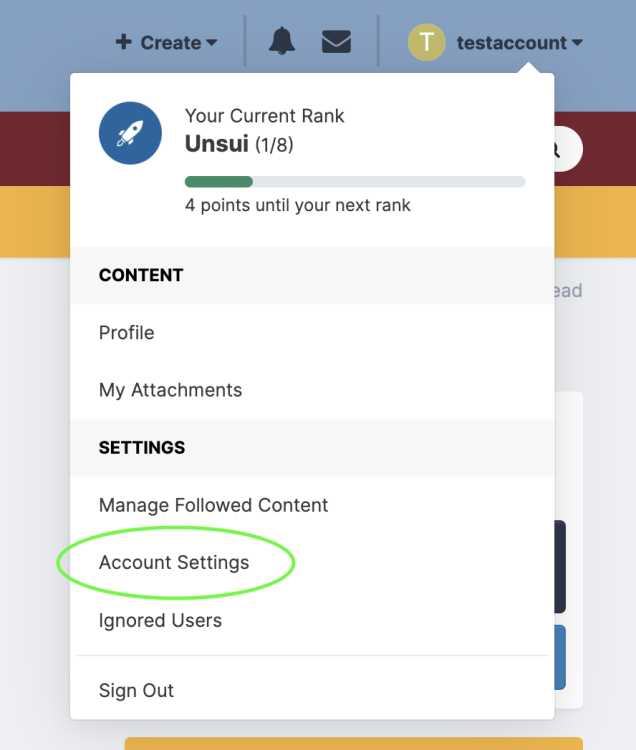 On the settings page, just click on the Referrals menu item, and there you'll find it: your unique referral link.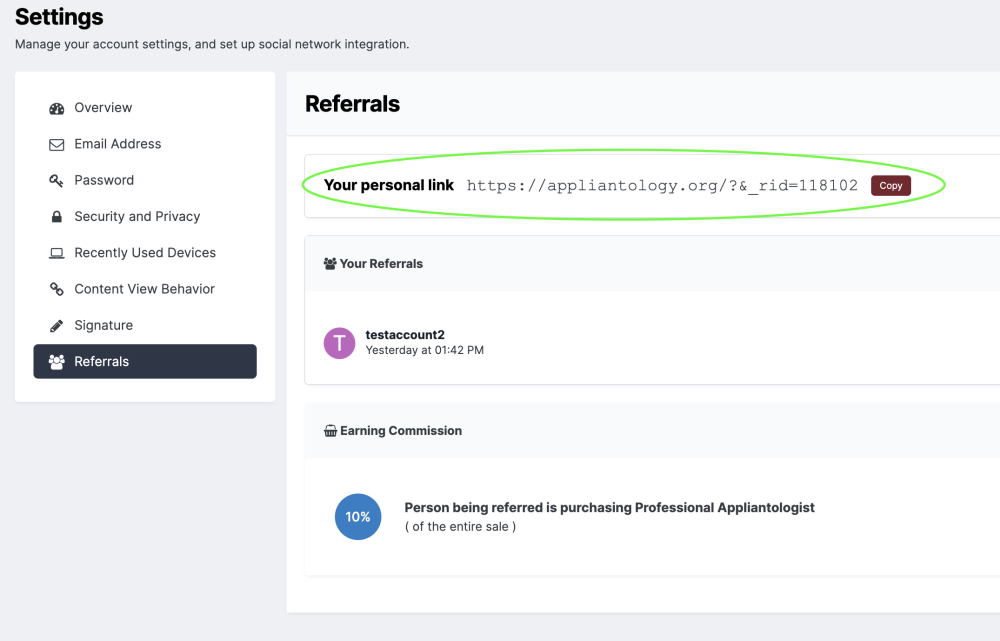 This link is how you can earn commissions for referring people to Appliantology.  Feel free to use it however you like! You could put it on your website, email it to a friend that you've been talking up the site to -- whatever works best for you.
When a prospective new Appliantologist clicks on the link, they'll be taken to Appliantology's homepage. From there, if they like what they see and decide to make an account and purchase a membership, you'll earn a commission equal to 10% of the purchase they made. This commission can then be applied as credit towards any future Appliantology membership payments you make. And hey, that means if you're a super zealous Appliantology apostle and get 10 people to sign up in a year,  your own Appliantology membership payment becomes completely free!
When you earn a commission, assuming you have email notifications turned on in your notification settings, you'll be notified by an email that looks like this: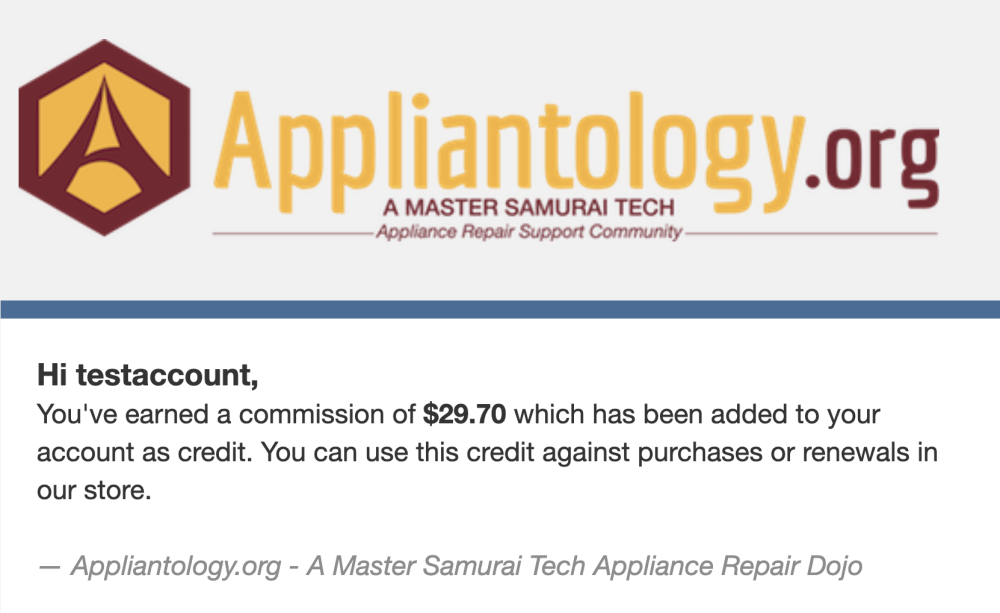 An important caveat: you'll only earn commissions from people who create a new account after clicking your link and then purchase a Professional Appliantologist membership. That's just how the commission tracking software works. So if someone already has an account, and then they click on your referral link and purchase a PA membership, you won't get a commission. If you're personally recommending the site to someone, the best practice would be to tell them to make a new account -- even if they already have one.
And that's all there is to it -- get out there and earn some free kickbacks!
2