Maytag dryer model LDE9806ACE: grinds, groans, shudders, and grunts
Entry posted by Samurai Appliance Repair Man ·
1,755 views
These are the good ol' Maytag dryers, one of the best designs ever made. They're not making this design anymore. If you have this dryer, it's definitely worth fixing and keeping.
If it starts sounding like this...
<embed width="600" height="361" type="application/x-shockwave-flash" allowFullscreen="true" allowNetworking="all" wmode="transparent" src="http://static.photobucket.com/player.swf" flashvars="file=http%3A%2F%2Fvid160.photobucket.com%2Falbums%2Ft200%2FZenzoidman%2FVideos%2Fmaytagdryernoisem4v.mp4">
...then here's your shopping list: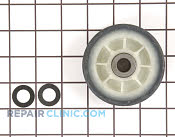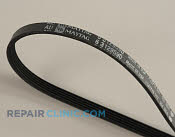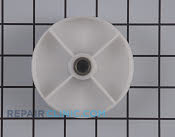 Easy job.