Merry Christmas and Happy Appliantology New Year!
Entry posted by Samurai Appliance Repair Man ·
1,116 views
Here's wishing you and your family and joyous Christmas Day and a prosperous New Year in 2013. Thanks for being part of the Appliantology Academy and helping to make it the most kick-ass appliance repair site on the web!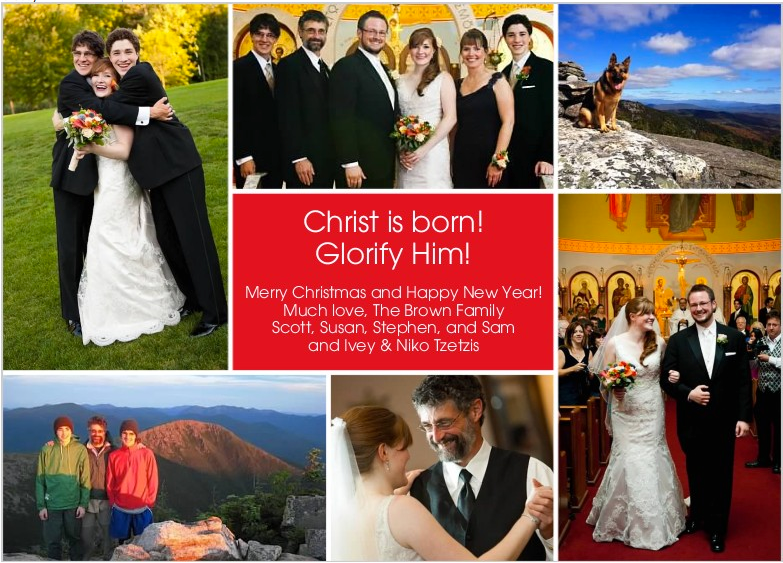 3