Christ is Risen!
Entry posted by Samurai Appliance Repair Man ·
1,622 views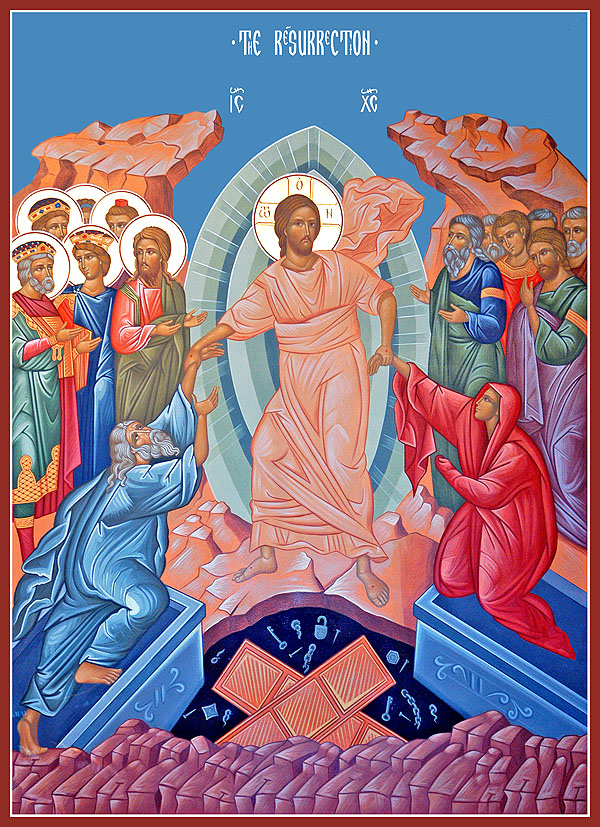 "Christ is risen from the dead, trampling down death by death, and upon those in the tombs, bestowing life."
-- Sung repeatedly at Orthodox Paschal Matins
"Christ is Risen!" "Indeed He is Risen!"
-- Traditional Orthodox Paschal greeting and response
"Enjoy ye all the feast of faith; receive ye all the riches of loving-kindness."
-- From the sermon of St John Chrysostom, read at Paschal Matins
"May of the joy of the Resurrection be with all!"
-- From a Samurai Paschal sermon
5