Part deception

Entry posted by micabay ·
1,470 views
Recently, I needed to put two infinite burner switches in a Frigidaire slide in range. These switches were for the two large burners. Installed them, and did the simple but basic tests. Both burners now working, customer is happy,
, I'm happy. I collect my beer
money for the day and off to other adventures.
Customer calls back next day and not so happy. One burner doesn't get hot enough to hardly boil water. Okay I said, see you later today? Yes. Get out to location and here is what I discovered.... see the pictures below.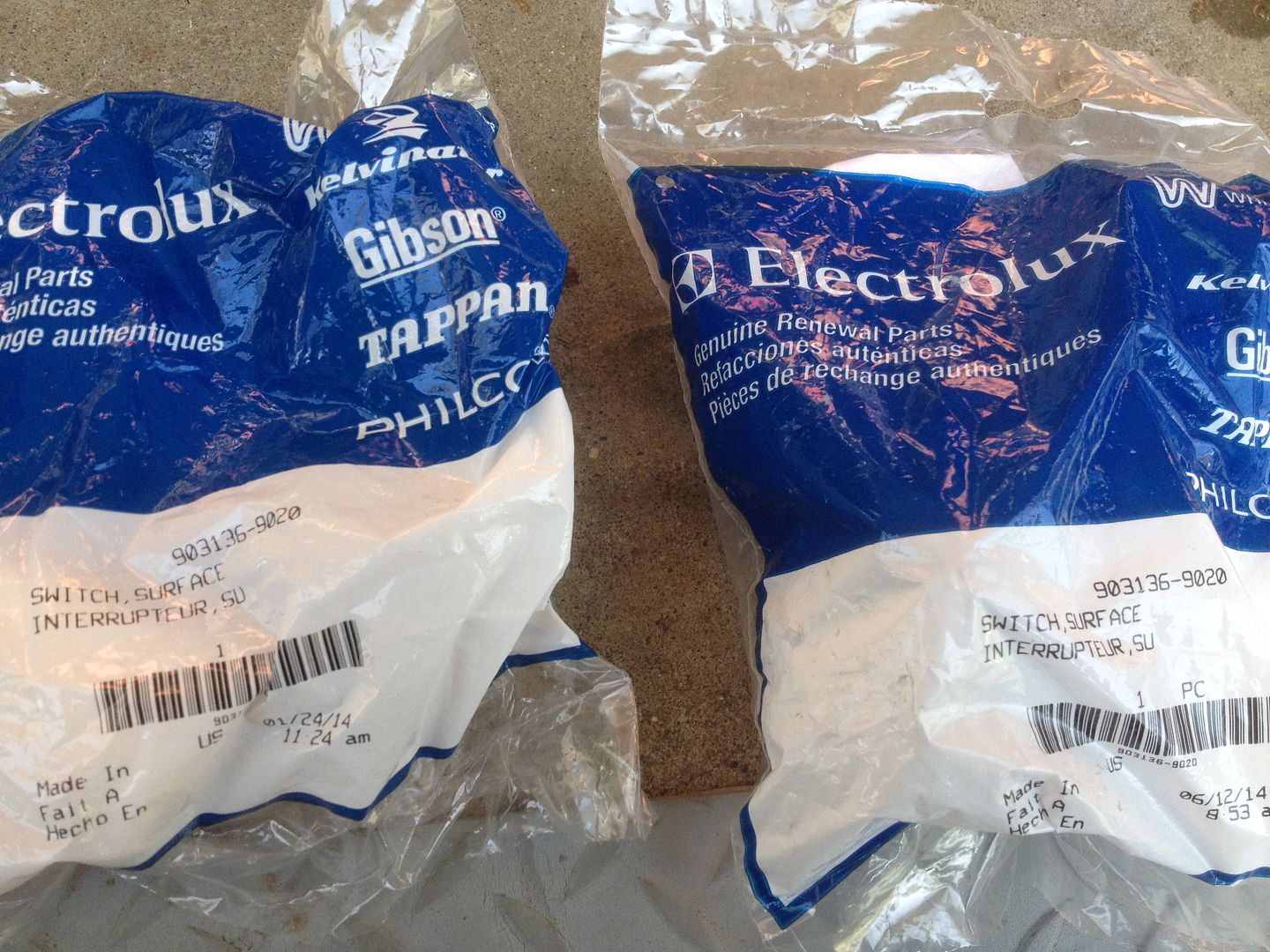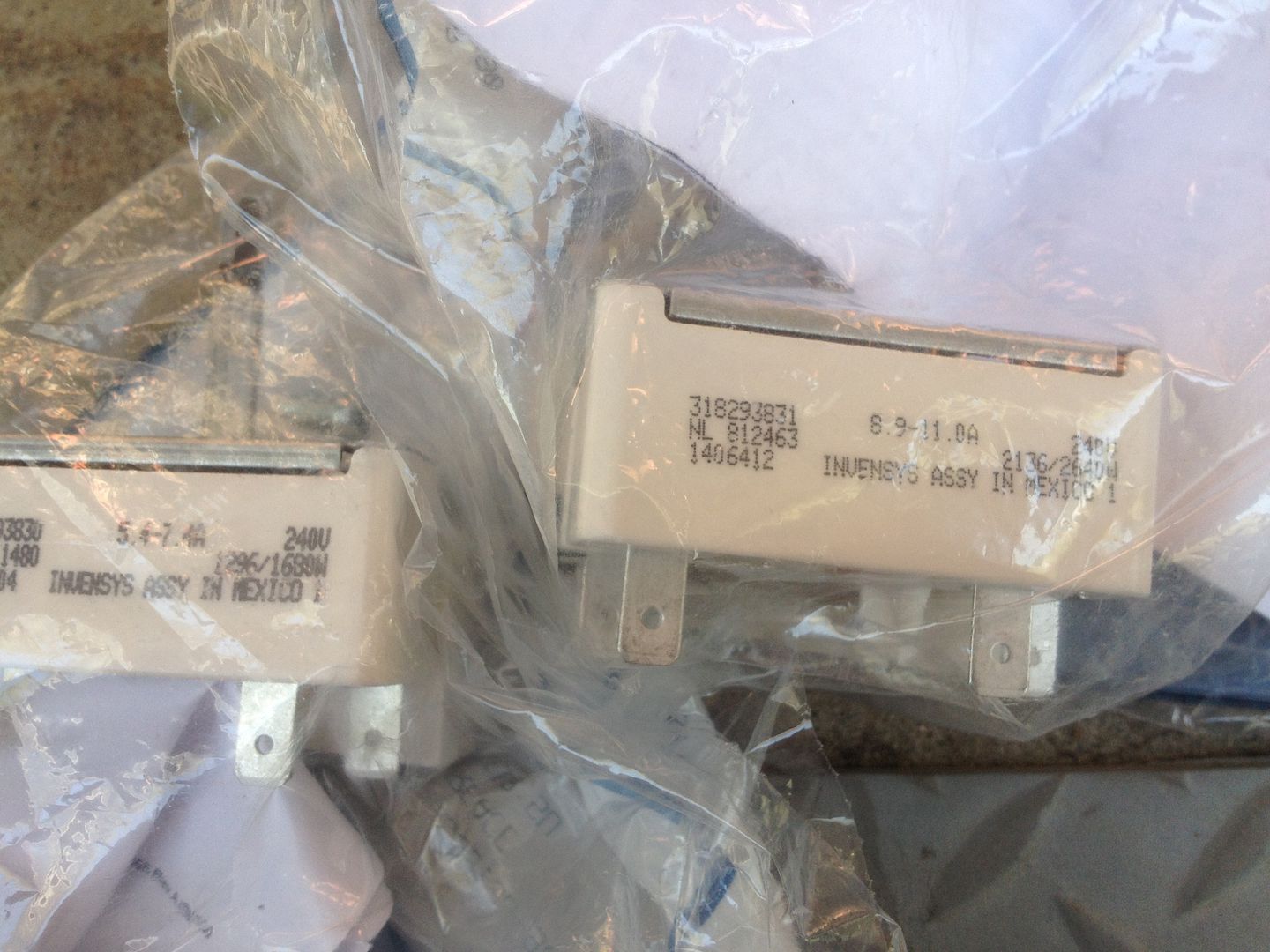 Did you see it? I almost didn't. Of course the story above is highly plausable but totally fake, because, I saw it before installation of said part. Moral is, always inspect your parts before installing them. One of the switches must have fallen off the assembly line and been packaged with the wrong part number... At the Factory!! Say it aint so, a manufacture making a part mistake?!!?


7