Begin your journey to appliance repair mastery…

FAQs | Repair Videos | Academy | Newsletter | Podcast | Contact
Stay connected with us...
Announcements

On-demand appliance repair training videos for Professional Appliantologist members Over 30 hours (and growing!) of original, high quality appliance training webinars developed and given by yours truly are at your fingertips, on topics you won't find anywhere else. Fill in those knowledge gaps, strengthen those areas of uncertainty, and boost your skills. Watch on mobile or desktop at your convenience whenever, wherever.  Ultra Short Primer on Basic Electricity, Circuits, Ohm's Law, and Schematic Reading (Length: 1:04:48) Basic Refrigerator Troubleshooting (Length: 1:10:45) Schematic Reading Workshop, 10/2015 (Length 1:19:08) Troubleshooting Strategies for Computer-Controlled Appliances (Length: 48:34) Semiconductors and PN Junctions (Length: 1:04:37) Appliance Temperature Sensing Devices & Technology (Length: 1:27:33) Voltage Measurements, Meters, Ghost Voltages, and Triac-controlled Neutrals (Length: 1:29:32) Troubleshooting with Tech Sheets, Part 1, 4/2016 (Length: 1:09:26) Troubleshooting with Tech Sheets, Part 2, 4/2016 (Length: 1:21:11) Tech Sheet Review, 4/9/2016: Bosch Speed Cooker, Amana Refrigerator, GE Glass Cooktop Range (Length: 1:22:58) Pulse Width Modulated (PWM) Switches used in Samsung Switched Mode Power Supplies (SMPS) (Length: 27:07) PWM Computer Cooling Fan in a Whirlpool Refrigerator (Length: 14:53) Understanding AC Split-phase Household Power Supplies (Length: 52:41) Troubleshooting a Samsung Electric Dryer without Disassembly using Live Tests and the Schematic (Length: 22:47) Troubleshooting a Bosch Dishwasher No-Heat Problem using the Schematic and Live Tests (Length: 15:38) Linear Motors and Linear Compressors (Length: 55:54) Bi-directional PSC Drive Motor Systems in Whirlpool VM Washers (Length: 56:52) Appliance Service Call Structure and Troubleshooting Strategies (Length: 1:00:16) The Ten Step Troubleshooting Tango and Workshop Exercises (Length: 1:35:39) Troubleshooting Ten-Step Tango Advanced Workshop (Length: 1:32:06) Ten-Step Tango Troubleshooting Workshop: Refrigerators (Length: 1:35:57) Whirlpool Duet Washer Schematic Analysis & Whirlpool Dryer Moisture Sensor System (Length: 1:03:04) Neutral Vs. Ground, Inverter Microwave, Digital Communications, Loading Down in DC loads, and more! (Length: 1:14:45) Gas Oven Service Call After a Parts Changing Monkey (Length: 36:04) AFCI and GFCI Circuit Protection Technology (Length: 41:26) Troubleshooting Samsung Refrigerators and more (Length: 1:29:58) 3-way Valves and Dual Evaporator Refrigerators (Length: 1:15:45) Split-Phase Compressors and PTC Start Devices (Length: 1:11:57) Gas Dryer Ignition Systems (Length: 53:50) Refrigerator Sealed System Thermodynamics, Part 1 (Length: 43:07) Refrigerator Sealed System Thermodynamics, Part 2 (Length: 1:09:09) Refrigerator Sealed System Thermodynamics, Part 3 (Length: 1:11:56) Refrigerator Sealed System Thermodynamics, Part 4 (Length: 37:45) Refrigerator Sealed System Thermodynamics, Part 5 (Length: 16:35) To access these webinars and all the other info-goodies here at Appliantology, become a Professional Appliantologist today. If you need cost-effective, time-flexible, state-of-the-art appliance technical training, check out the Master Samurai Tech Academy.

Information is the name of the game in the appliance repair trade today. Appliantology is a powerful information tool for the professional appliance repair technician. But just like with any of the more capable tools in your tool bag, many of the more powerful features are hidden from you unless you "read the manual." Ugh! Who wants to do that? Well, this is one time when you don't have to! In this webinar, Team Samurai will personally walk you through the site and show you many of the useful and powerful features that even long-time users probably never knew existed.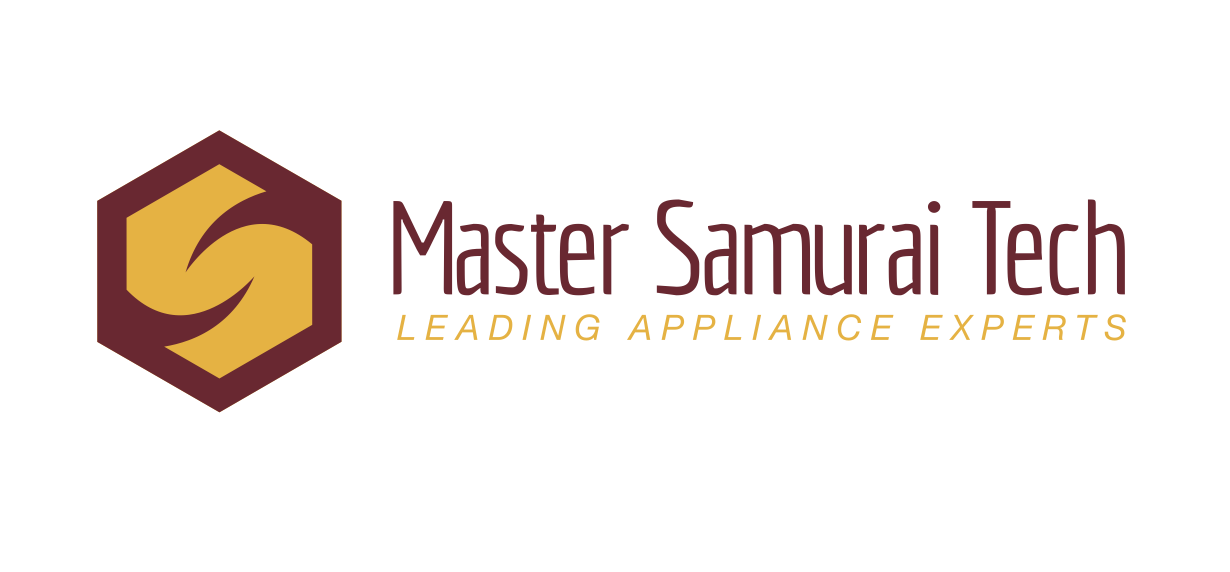 [Webinar - Rescheduled] Sealed System Mastery using Basic Thermodynamics
Tech Training

Event created by Son of Samurai
Event details
Note: This webinar was rescheduled from its original date on October 30 to November 6. Be sure to subscribe to our newsletter for updates! 
Who: 
Professional Appliantologists, Senior Appliantology Fellows, and Legacy Tech members at Appliantology
Master Samurai Tech Academy students enrolled in the Refrigerator Repair course
Mr. Appliance® Academy students enrolled in Bundle 1
What: Practical Sealed System Thermodynamics
In the last session on 10-2-2017, we laid the theoretical groundwork for understanding how sealed systems do what they do: move heat from a refrigerated compartment to the outside world. We looked at basic refrigeration concepts like
pressure
energy
work
enthalpy
entropy
saturation
superheat
subcooling
and we got acquainted with the P-H diagram which we used to understand the ideal refrigeration cycle. We looked at the thermodynamic states of the refrigerant throughout the cycle: compression, condensing, expansion, and evaporation.
Then we looked at a real-world refrigeration cycle with temperature and pressure measurements around the system and plotted it on a P-H diagram. We left off with a homework assignment where we're given pressure and temperature measurements around a refrigeration system and we have to determine what state the refrigerant is in: liquid, vapor, mix, saturated, superheated, or subcooled. This is where we'll pick up in this webinar.
Having laid some theoretical groundwork in the last webinar, we're going to focus on practical considerations in this one. That means quick n' dirty techniques for diagnosing sealed system problems using strategically chosen and skillfully interpreted temperature measurements. 
Here's what we'll be doing:
Brief review of the Pressure-Temperature relationship in sealed systems
Review homework from the first session on 10-2-2017.
Home refrigerator practical design and operating rules-of-thumb useful for troubleshooting
Practical application exercises
Troubleshooting scenario exercise
Techniques for making system temperature measurements for determining superheat and subcooling
Sealed system diagnosis homework assignment (to be reviewed in the next webinar in this series)
If you attended the first webinar in this series, this is your payday! We're going to apply that keen, penetrating insight you now possess into money- and time-saving shortcuts you can use to diagnose real-world refrigeration systems on service calls.
Also, make sure to do the homework assignment because this will let you test yourself to see whether you understood the key concepts or not. We're going to be proceeding on the assumption that you understand basic concepts like phase change, saturation, superheat, subcooling, etc.
If you did not attend the first webinar or haven't watched the two-part webinar recordings of them, you are still welcome to attend, but may be baffled by parts of this one. 
When: Monday, October 30, 2017, at 7PM Eastern Time SHARP (adjust your time zone accordingly). 
Where: All of our web meetings are powered by Join.me. For the connection details, see below.
Master Samurai Tech Academy Students: RSVP here.
Mr. Appliance® Academy Bundle 1 Students: RSVP here. 
Professional Appliantologists, Senior Appliantology Fellows, and Legacy Techs: fill out the form below to request connection details:
How: Here are three tips to ensure that the webinars are a smooth, cool experience for you:
Arrive early to make sure your connection is working! Also, if you show up late for the webinar, you'll be lost.
Enter your name at the "knock to enter" window on the meeting page- if you leave it blank, you won't be able to enter.
Watch this ultra-short video on how to use your Join.me control console.