FAQs | Repair Videos | Academy | Newsletter | Contact
Stay connected with us...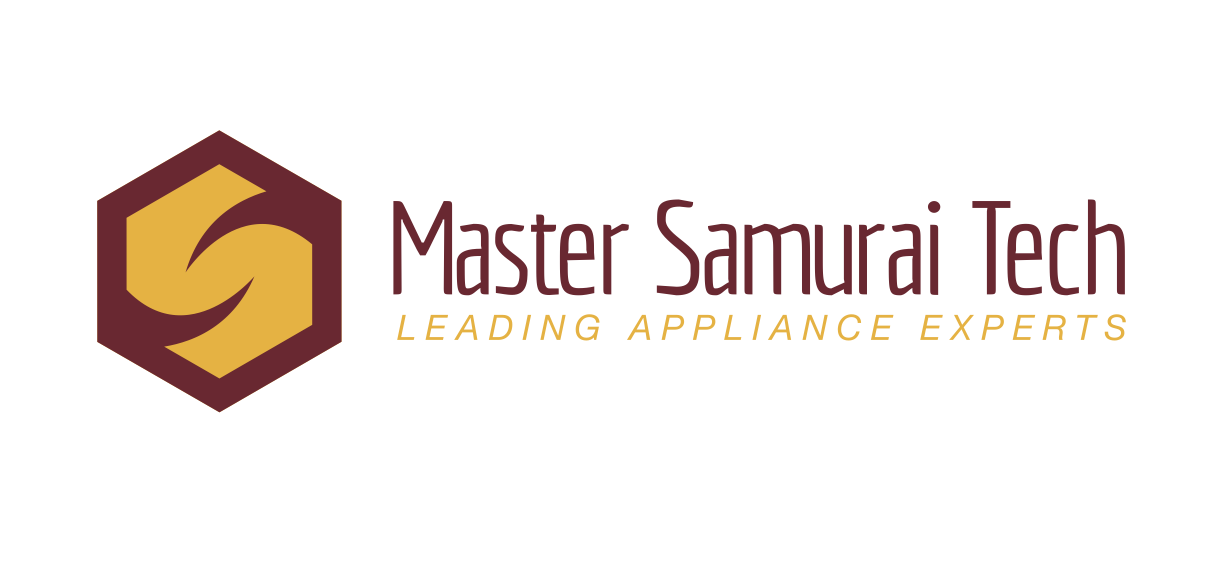 [Workshop] Old Skool Dryer Head Fakes
Tech Training

Event created by Son of Samurai
Event details
What: Old-skool dryers have been tripping up a lot of new-skool techs lately. What gives?

In this live workshop, we'll show you why the circuits in appliances without computer control boards can create head fakes that make you look like a noob to your customers.

If you can't fix their "simple" dryer, will they trust you to work on their $2000 refrigerator?

But it's not just about dryers.

As we work through four case studies, we'll get a better understanding of AC circuits, "loads in series" configurations, and why smart techs prefer live tests over ohms tests.

And the learning won't stop there. Understanding old-skool circuits will actually help your troubleshooting when working on modern appliances.
Who: This workshop is open to all of our Appliantology tech members: Professional Appliantologists, Senior Appliantology Fellows, Master Samurai Tech Alumni, Master Samurai Tech Students, and Legacy Techs.
When: Thursday, December 19th @7:00 PM Eastern Time.
Where: Online!  
How:
Fill out this form to get the online connection details. 
For best results, download the free Join.me app here: https://www.join.me/apps
Arrive early to make sure your connection is working! Also, if you show up late for the webinar, you'll be lost. The webinar is usually open 15 minutes prior to start time.
When you join the webinar, you must enter a name in order to be let in.
If you need help connecting your audio, see this page.
Your webinar presenter is Scott M. Brown, PE. Scott earned two engineering degrees, a Bachelors from University of Georgia and a Masters from Clemson University, and has over ten years experience working as an engineer designing manufacturing processes, hazardous waste remediation systems, and industrial ammonia refrigeration systems. Additionally, he is a licensed Professional Engineer (PE) in the state of New Hampshire. Prior to beginning his university engineering studies, he was an avionics technician in the US Navy troubleshooting and repairing computer-controlled radar systems to the component level on control boards. He started doing appliance repair almost 30 years ago for the fun of it and as a way to be self-employed.