FAQs | Repair Videos | Academy | Newsletter | Contact
Stay connected with us...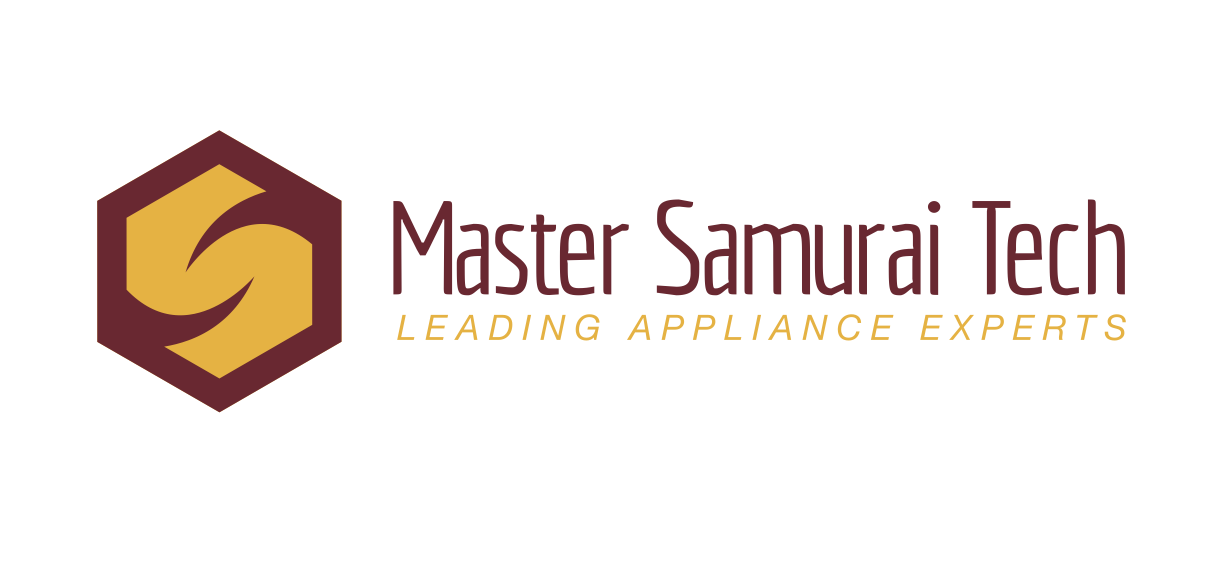 [Webinar] Appliantology Meet and Greet
Tech Training

Event created by Son of Samurai
Event details
Appliantology is a great community full of great techs. We spend a lot of time chatting with each other and solving problems through text in the forums, but not as many for actually talking to each other. That's why we're holding an Appliantology Meet and Greet this Sunday! Everyone is welcome to this online meeting where we can talk shop and catch up -- in real time, for a change!
In addition, we'll show how Appliantology is a weaponized appliance repair information system that will help you step your business up to the next level. There's a lot of powerful functionality to the site that may not be immediately obvious, so we're going to be showing you what you're missing out on!
Who: This workshop is open to the public, Appliantology tech member or not!
When: Sunday, September 27th @7:00 PM Eastern Time.
Where: Online!
How:
Fill out this form to get the online connection details.
Use the "Reminder" button to set a reminder for yourself. 
For best results, download the free Join.me app here: https://www.join.me/apps
Arrive early to make sure your connection is working. The webinar is usually open 15 minutes prior to start time. If you need help connecting your audio, see this page. 
When you join the webinar, you must enter a name in order to be let in.