FAQs | Repair Videos | Academy | Newsletter | Contact
Stay connected with us...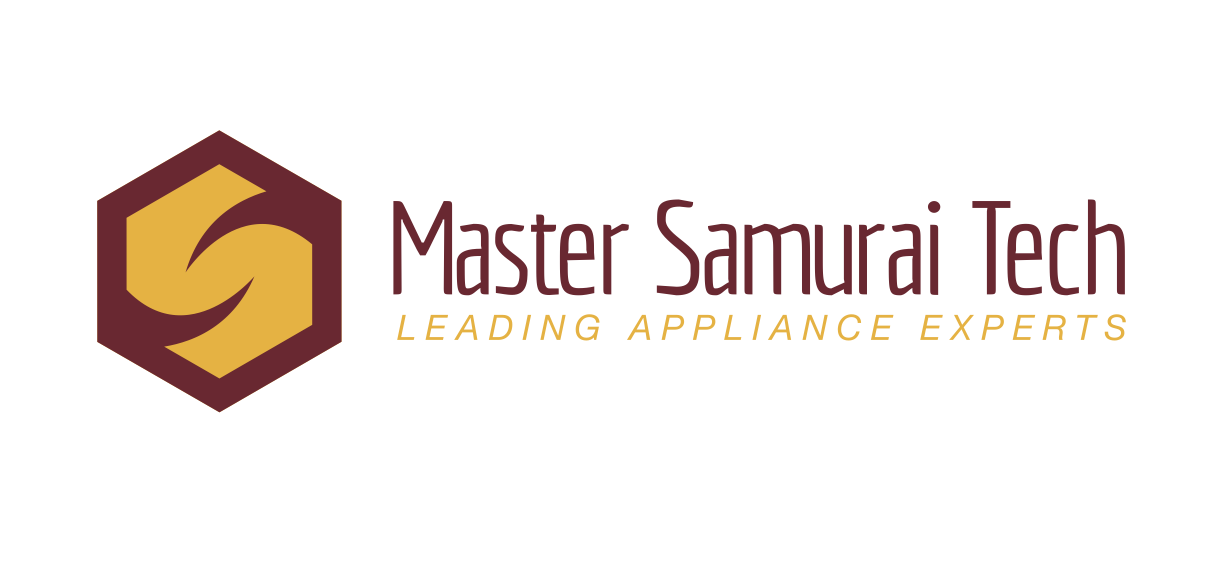 [Webinar] Appliantology tour and tech workshop
Tech Training

Event created by Son of Samurai
Appliantology is an appliance repair information tool for professional appliance repair techs, providing peer-to-peer tech support and service manuals on most brands and models. The site has a brand spankin' new look and functionality, so both new and old members are invited to take a tour of them with us.
And stay to the end, when we'll all work through two real-world appliance problems that have stumped some of our Breverens in the craft-- a Maytag dishwasher and an LG dryer.
Who: This workshop is open to the public, Appliantology tech member or not.
When: Sunday, December 6th @7:00 PM Eastern Time.
Where: Online!
How:
Fill out this form to get the online connection details.
Use the "Reminder" button to set a reminder for yourself. 
For best results, download the free Join.me app here: https://www.join.me/apps
Arrive early to make sure your connection is working. The webinar is usually open 15 minutes prior to start time. If you need help connecting your audio, see this page. 
When you join the webinar, you must enter a name in order to be let in.