Isn't it time to know what you don't know?

FAQs | Repair Videos | Academy | Newsletter | Podcast | Contact
Stay connected with us...
Announcements

In this Office Hours, we're going to unpack how those mysterious gas dryer ignition systems work. See this Calendar event for connection details.       
Lennox Complete Heat HM30 Service manual
---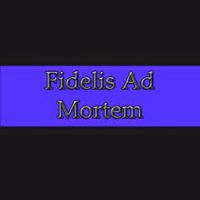 About This File
Service manual for the HM30 Lennox complete Heat boiler/water heater unit.
---
---
User Feedback