Learn how to troubleshoot like a Master Samurai Tech...

FAQs | Repair Videos | Academy | Newsletter | Podcast | Contact
Stay connected with us...
Announcements

Open Q&A. See this Calendar event for details:         
Lennox Complete Heat HM30 Service manual
---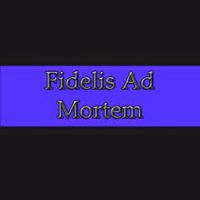 About This File
Service manual for the HM30 Lennox complete Heat boiler/water heater unit.
---
---
User Feedback