FAQs | Repair Videos | Academy | Newsletter | Podcast | Contact
Stay connected with us...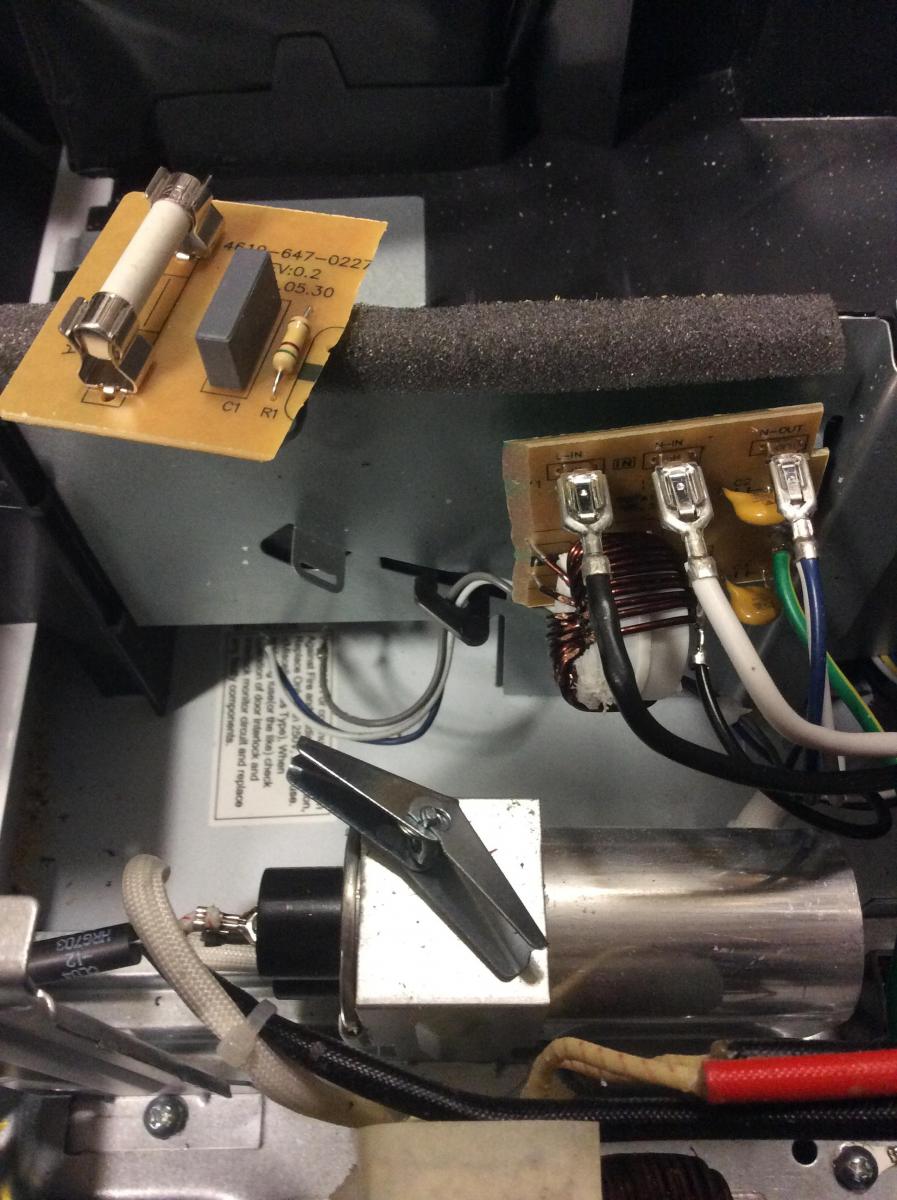 Customer mad NEW microwave does not power on. Wants a new one. Upon inspection found the new microwave was installed by husband with toggle bolts through the noise filter. Asked were was the supplied installation hardware. He didn't need them. Didn't know how to use the template. So he made holes were he thought they should be. Never a dull day.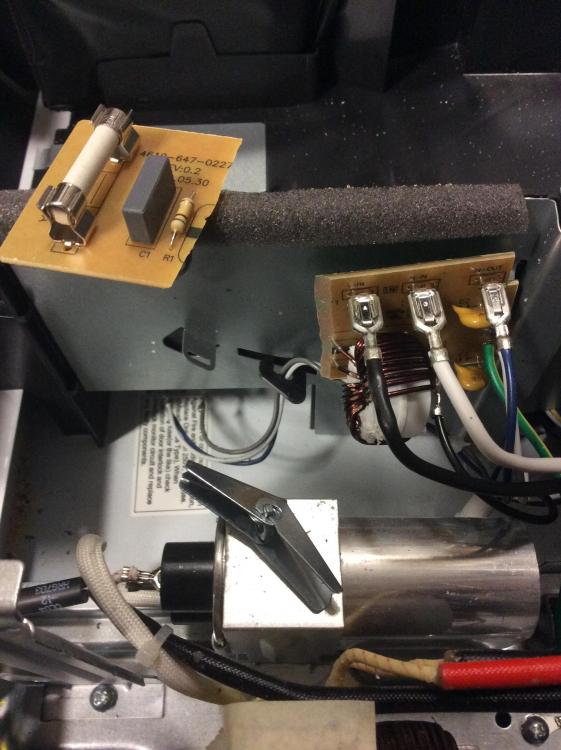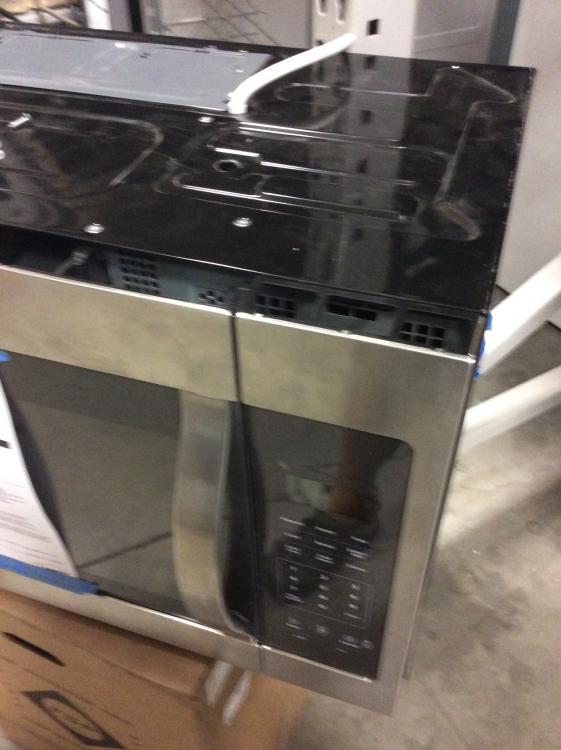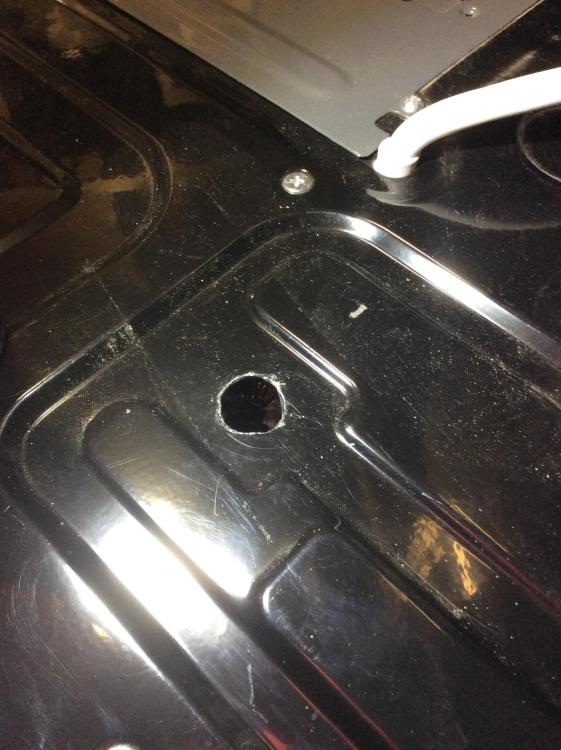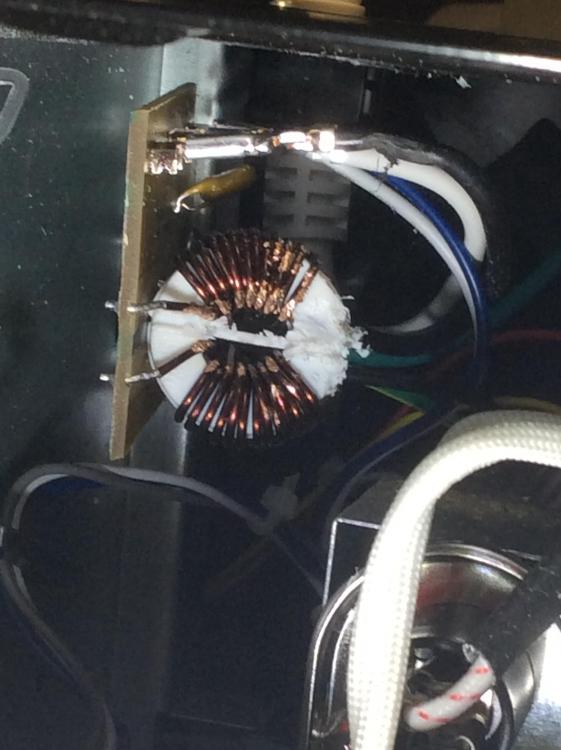 1