Learn how to troubleshoot like a Master Samurai Tech...

FAQs | Repair Videos | Academy | Newsletter | Podcast | Contact
Stay connected with us...
Announcements

We're moving to a shiny new server in a few days! Read all about it here:   
Bosch 24" Axxis Dryer - Motor and Blower Replacement
---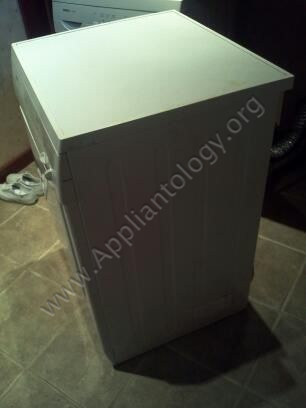 Album created by
Samurai Appliance Repair Man
Photos showing various stages of disassembly to replace the motor and blower.
---