Begin your journey to appliance repair mastery…

FAQs | Repair Videos | Academy | Newsletter | Podcast | Contact
Stay connected with us...
Announcements

We just completed big migration to a new server. Looks like everything is working fine. If you see any weirdness, let us know!  
LG Dishwasher Sump Assembly Teardown
---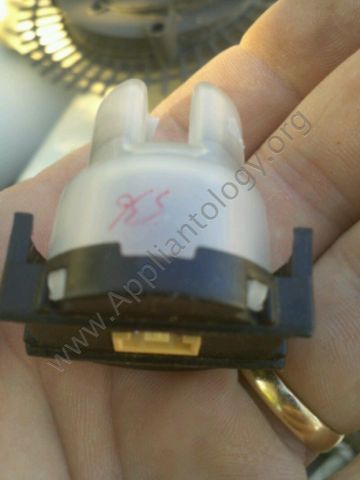 Album created by
Samurai Appliance Repair Man
Teardown sequence showing the various guts of an LG dishwasher sump-motor assembly.
---