Learn Circuit Fu, the ancient lost art of appliance repair…

FAQs | Repair Videos | Academy | Newsletter | Podcast | Contact
Stay connected with us...
Announcements

In this Office Hours, we're going to unpack how those mysterious gas dryer ignition systems work. See this Calendar event for connection details.       
LG Dishwasher Sump Assembly Teardown
---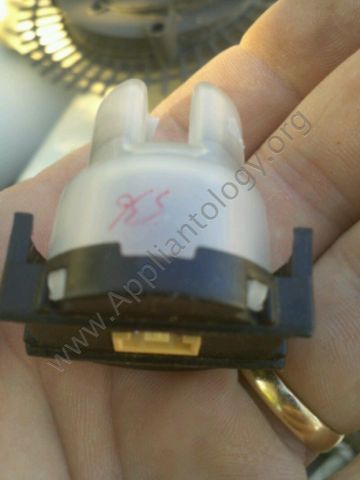 Album created by
Samurai Appliance Repair Man
Teardown sequence showing the various guts of an LG dishwasher sump-motor assembly.
---