Learn how to troubleshoot like a Master Samurai Tech...

FAQs | Repair Videos | Academy | Newsletter | Podcast | Contact
Stay connected with us...
Announcements

In this Office Hours, we're going to unpack how those mysterious gas dryer ignition systems work. See this Calendar event for connection details.       
---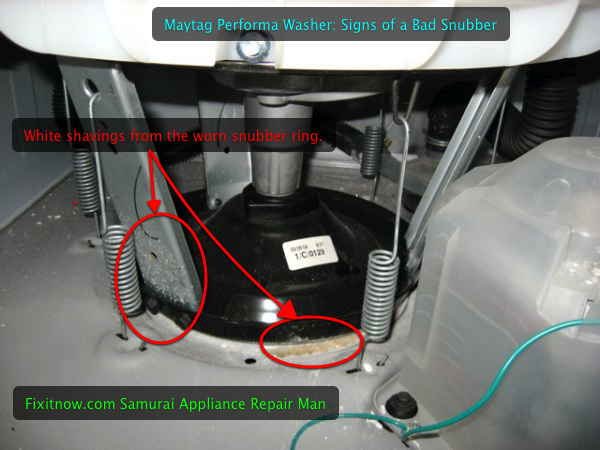 Album created by
Samurai Appliance Repair Man
Photos and diagrams for help repairing washing machines.
---