The days of Monkey Boy Service Calls are over...
FAQs | Repair Videos | Academy | Newsletter | Podcast | Contact
Stay connected with us...
Announcements

We'll apply the Ten Step Tango to troubleshooting scenarios on gas ranges. See this Calendar event for details:             
Sub Zero 511 Condenser Fan Replacement
---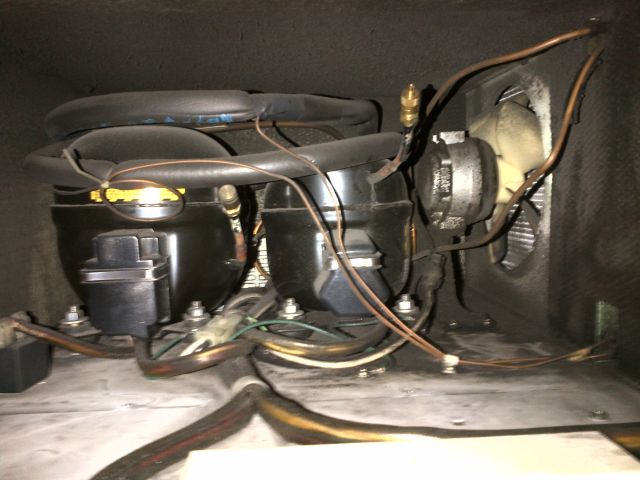 Album created by
Lanzz
Before, during and after replacement of condenser fan on 1989 Sub Zero 511.
---