Learn how to be your own tech line...

FAQs | Repair Videos | Academy | Newsletter | Podcast | Contact
Stay connected with us...
Announcements

The topic for this upcoming webinar will be announced in the MST-Appliantology newsletter. See this Calendar event for connection details:   
Sub Zero 511 Condenser Fan Replacement
---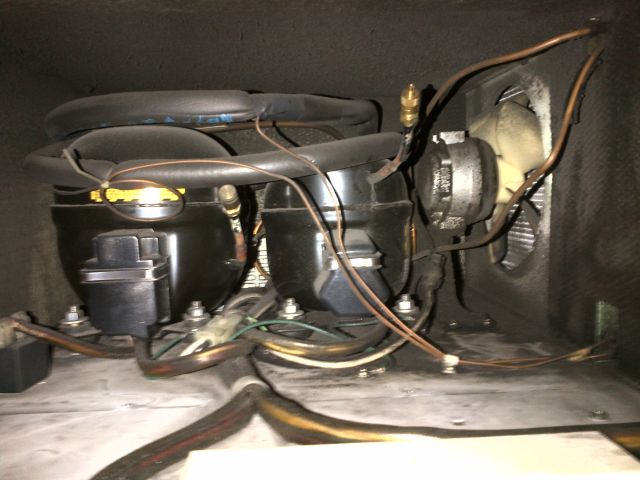 Album created by
Lanzz
Before, during and after replacement of condenser fan on 1989 Sub Zero 511.
---