Need appliance parts? Call 877-803-7957 now or use the parts search box:
Dumbstruck by the new computer-controlled appliances? Let the Samurai enlighten you…

FAQs | Repair Videos | Academy | Newsletter | Podcast | Contact
Stay connected with us...
Sub Zero 511 Condenser Fan Replacement
---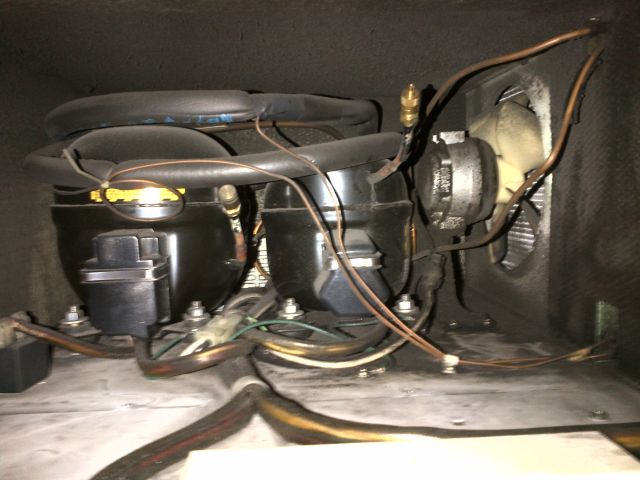 Album created by
Lanzz
Before, during and after replacement of condenser fan on 1989 Sub Zero 511.
---