Isn't it time to know what you don't know?

FAQs | Repair Videos | Academy | Newsletter | Podcast | Contact
Stay connected with us...
Announcements

The topic for this upcoming webinar will be announced in the MST-Appliantology newsletter. See this Calendar event for connection details:   
---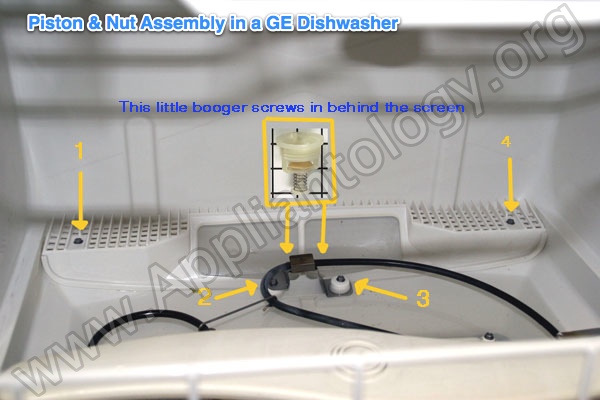 Album created by
Samurai Appliance Repair Man
Photos and diagrams to help in repairing dishwashers.
---