Check out our online tech training courses at Master Samurai Tech…

FAQs | Repair Videos | Academy | Newsletter | Podcast | Contact
Stay connected with us...
Announcements

See this calendar event for details:                   

One of the benefits of your Professional Appliantologist membership is that you can attend the regular, live training webinars and you have access to the recordings as well. So if you can't make it to the live webinar, catch the recording at your convenience. The webinar recordings are conveniently listed for you on the Webinar Recordings Index Page.   
LG WM2487HRM tub assembly
---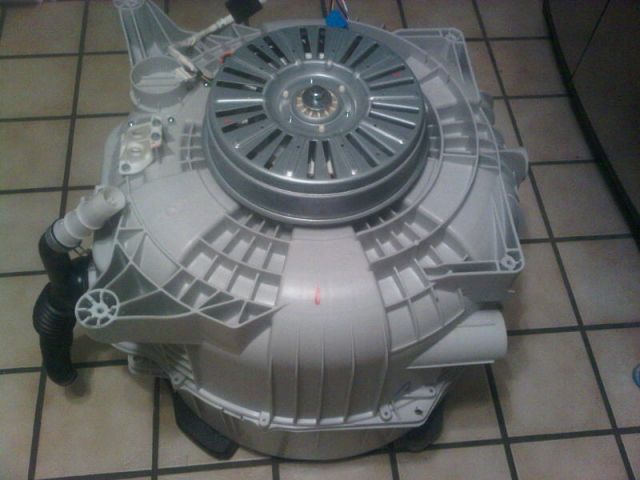 Album created by
victorb
Photos taken while working on my LG WM2487HRM. Trying to fix bad tub bearing.
3 images
0 comments
0 image comments