Tired of guessing on service calls?

FAQs | Repair Videos | Academy | Newsletter | Podcast | Contact
Stay connected with us...
Announcements

The topic for this upcoming webinar will be announced in the MST-Appliantology newsletter. See this Calendar event for connection details:   
LG WM2487HRM tub assembly
---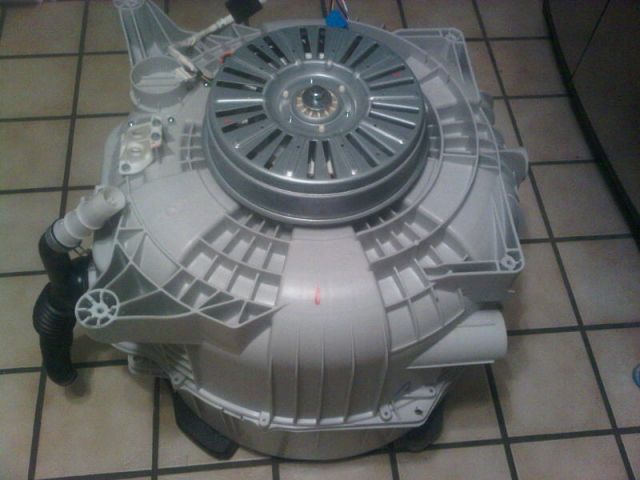 Album created by
victorb
Photos taken while working on my LG WM2487HRM. Trying to fix bad tub bearing.
---