Check out our online tech training courses at Master Samurai Tech…

FAQs | Repair Videos | Academy | Newsletter | Podcast | Contact
Stay connected with us...
Announcements

We'll continue our troubleshooting workshop series by applying the Ten-Step Tango procedure to several different refrigerators and scenarios. See this Calendar event for connection details:       
LG WM2487HRM tub assembly
---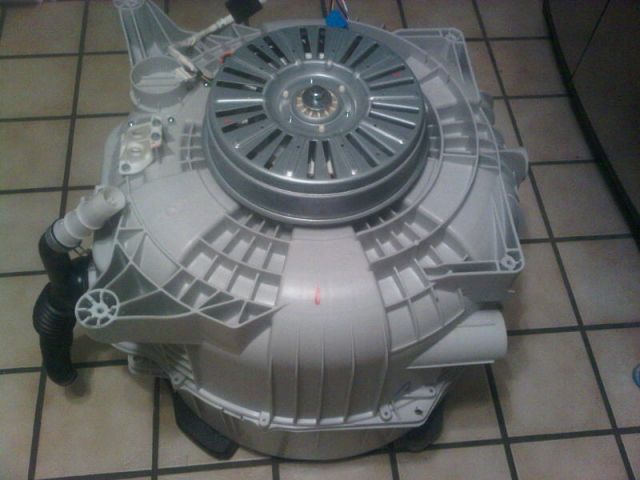 Album created by
victorb
Photos taken while working on my LG WM2487HRM. Trying to fix bad tub bearing.
---