The days of Monkey Boy Service Calls are over...
FAQs | Repair Videos | Academy | Newsletter | Podcast | Contact
Stay connected with us...
Announcements

Troubleshooting Case Studies and Open Q&A. We'll apply the Ten Step Tango troubleshooting procedure to a couple of service call scenarios on gas and electric ovens. We'll use whatever time we have left for open Q&A.   
---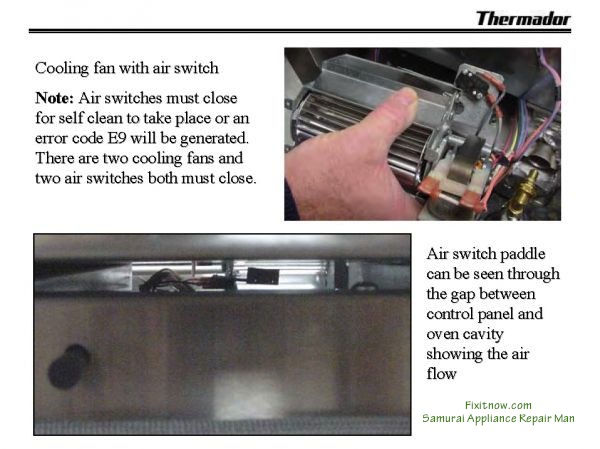 Album created by
Samurai Appliance Repair Man
Photos and digrams to help with repairing ovens, ranges, and stoves,
---