Tired of guessing on service calls?

FAQs | Repair Videos | Academy | Newsletter | Podcast | Contact
Stay connected with us...
Announcements

We just completed big migration to a new server. Looks like everything is working fine. If you see any weirdness, let us know!  
Sub Zero 511 Condenser Fan Replacement
---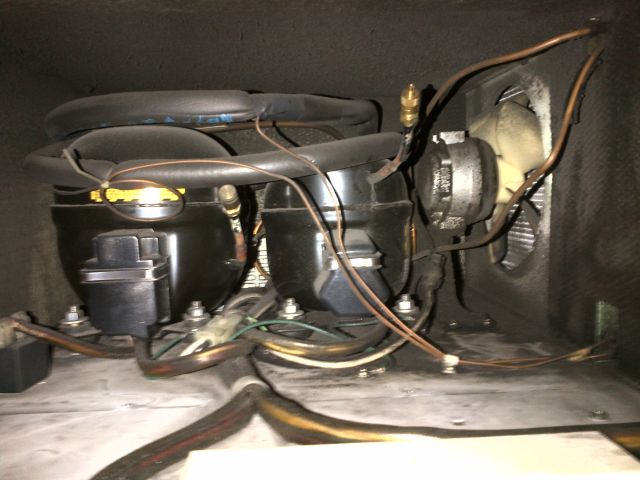 Album created by
Lanzz
Before, during and after replacement of condenser fan on 1989 Sub Zero 511.
---