The days of Monkey Boy Service Calls are over...
FAQs | Repair Videos | Academy | Newsletter | Podcast | Contact
Stay connected with us...
Announcements

The topic for this upcoming webinar will be announced in the MST-Appliantology newsletter. See this Calendar event for connection details: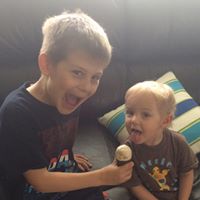 Samsung Dishwasher DMT300RFW manual PLEASE!
Started by JohnYurko,

---