Parts Search
FAQs | Store | Memberships | Repair Videos | Academy | Newsletter | Beer Fund | Contact

0

LG WM2487HRM tub assembly
Photos taken while working on my LG WM2487HRM. Trying to fix bad tub bearing.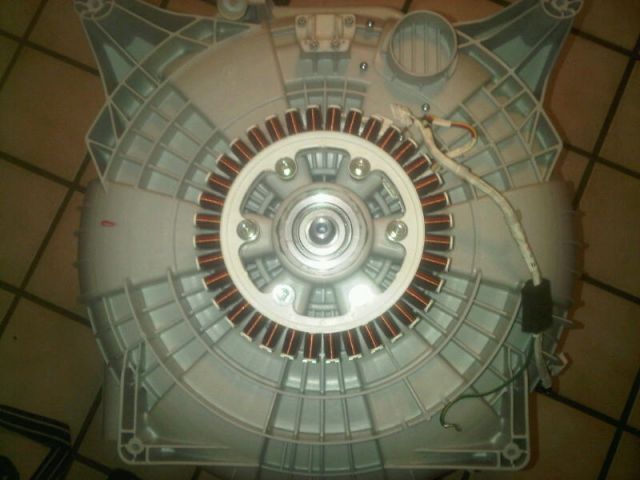 825
0
How to replace the drum bearing in LG washers: http://appliantolog...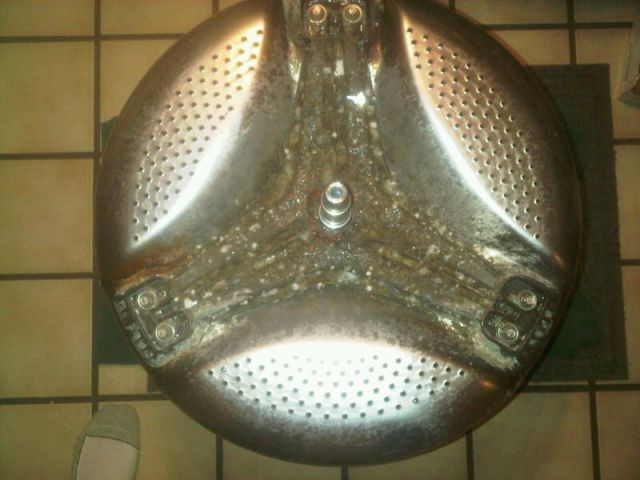 724
0
After finally separating the back half of the outer tub from the in...
FAQs | Store | Memberships | Repair Videos | Academy | Newsletter | Beer Fund | Contact
Use the Appliantology Parts Finder to Get What You Need!
Enter a
model number
, part number, type of appliance, brand, or even a part description.
365-day return policy on all parts purchased here, even electrical parts that have been installed!
Your Sometimes-Lucid Host:



"If I can't help you fix your appliance and make you 100% satisfied, I will come to your home and slice open my belly,
spilling my steaming entrails onto your floor."