FAQs | Repair Videos | Academy | Newsletter | Contact
Stay connected with us...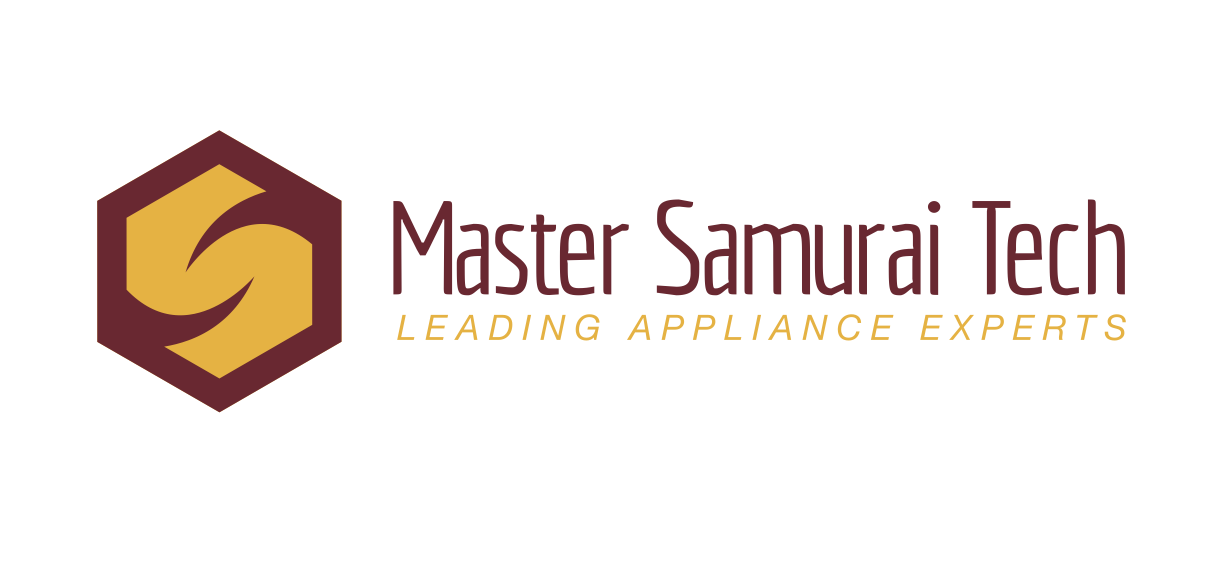 [Workshop] Diagnosing Temperature Problems in Electronically Controlled Refrigerators Made Easy... Even SAMSUNG
Tech Training

Event created by Son of Samurai
Event details
Special guest presenter, Mark Williams, will show you how easy it is to diagnose temperature problems in the newer electronically-controlled refrigerators and how to do it right the first time. 
We'll show you examples from Samsung, LG, GE, Whirlpool, and Electrolux. You'll see that they all work the same way. 
You'll see how to accurately test thermistors from the computer control board and you'll learn the difference between resistance and voltage drop when it comes to testing thermistors. 
Who: All students at Master Samurai Tech and tech members at Appliantology: Professional Appliantologists, Master Samurai Tech Alumni, Master Samurai Tech Students, and Legacy Techs
When: Wednesday, October 2nd @5:00 PM Eastern Time.
Where: We use join.me for all of our webinars. Click the link below to go to the page with the signup form:
How: Connect with your browser, or download the free Join.me app here: https://www.join.me/apps
Here are a couple tips to ensure that the webinars are a smooth, cool experience for you:
1. Arrive early to make sure your connection is working! Also, if you show up late for the webinar, you'll be lost.
2. Watch this ultra-short video on how to use your Join.me control console while you're in the web meeting because you're gonna wanna do cool stuff like:
- correctly connect your audio (without producing the dreaded echo!) so you and everyone else can hear what the presenter is explaining
- mute and unmute yourself so we can keep the microphones open and we can all talk