FAQs | Repair Videos | Academy | Newsletter | Contact
Stay connected with us...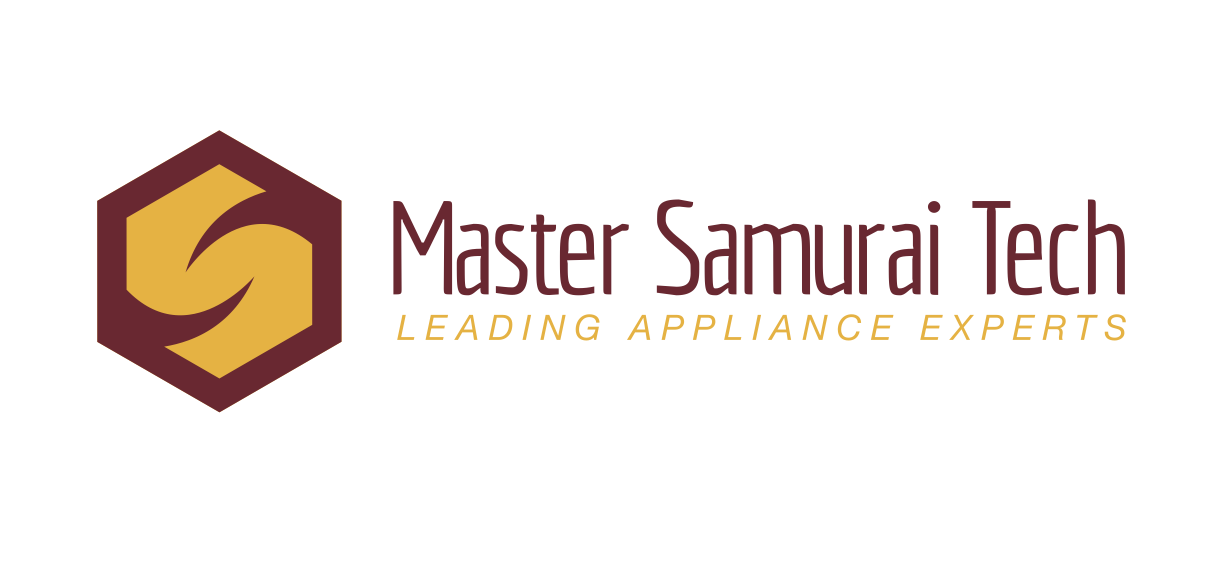 [Webinar] MST Campus Open House
Tech Training

Event created by Son of Samurai
Event details
In this latest webinar, we'll be giving a guided tour of the Master Samurai Tech Academy campus and answering all your questions about the courses and the website. We'll also show off some features of Appliantology that you may not know about. This is your chance to ask Team Samurai anything you need to know about our online resources! 
This will also be a time to connect with us and your fellow techs -- discussions about appliance repair head-scratchers and general shop talk are all welcome.
Who: This workshop is open to the public, Appliantology tech member or not!
When: Sunday, October 18th @7:00 PM Eastern Time.
Where: Online!
How:
Fill out this form to get the online connection details.
Use the "Reminder" button to set a reminder for yourself. 
For best results, download the free Join.me app here: https://www.join.me/apps
Arrive early to make sure your connection is working. The webinar is usually open 15 minutes prior to start time. If you need help connecting your audio, see this page. 
When you join the webinar, you must enter a name in order to be let in.