FAQs | Repair Videos | Academy | Newsletter | Contact
Stay connected with us...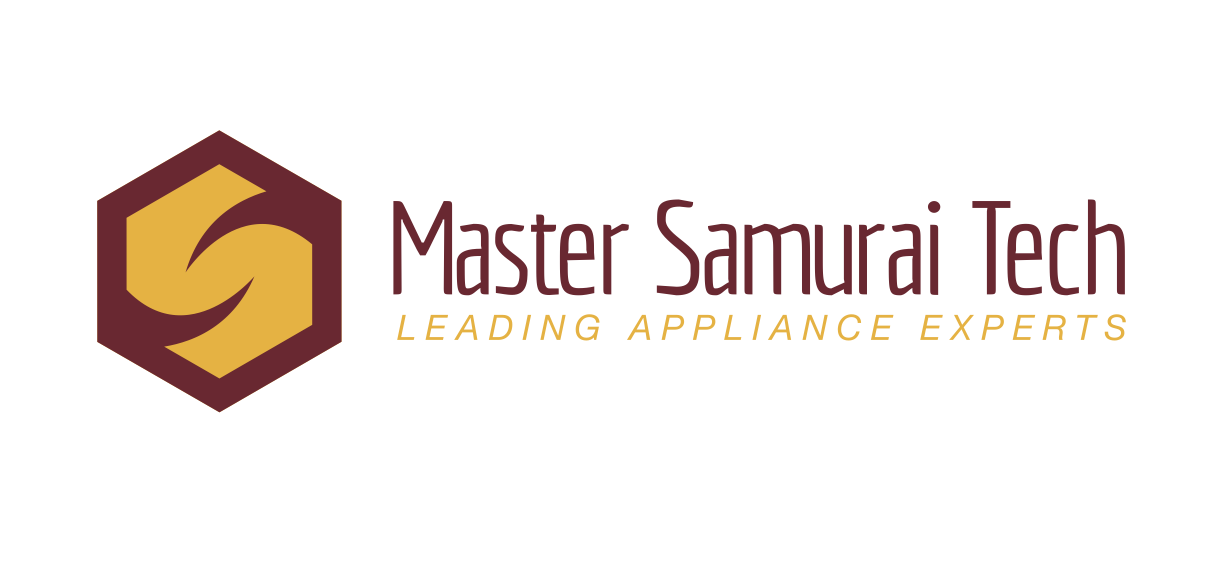 [Webinar] Master Samurai Tech Tour and Tech Workshop
Tech Training

Event created by Son of Samurai
Master Samurai Tech is an appliance repair school that provides online technical courses for both rookies and veterans of the trade. There's a lot going on at MST, so any prospective or returning students are invited to take a tour of it with us.
And stay after the tour, when we'll all participate in a troubleshooting workshop that will help you use schematics to diagnose real-world problems. This time, we're looking at the nuances of the simmer function on a cooktop and a tricky problem with a Samsung dryer.
Who: This workshop is open to the public, Appliantology tech member or not.
When: Sunday, January 24th @7:00 PM Eastern Time.
Where: Online!
How:
Fill out this form to get the online connection details.
Use the "Reminder" button to set a reminder for yourself. 
For best results, download the free Join.me app here: https://www.join.me/apps
Arrive early to make sure your connection is working. The webinar is usually open 15 minutes prior to start time. If you need help connecting your audio, see this page. 
When you join the webinar, you must enter a name in order to be let in.
We always get a few people who repeatedly try to enter the workshop without entering a name. Sometimes, they'll email us asking why they were not allowed in. It's because you need to enter a name to join the workshop. No name, no entry. See step 5 above. 
Why do we do this? Because these are interactive workshops and when people make a comment or ask a question, it's much more personal to reference someone by name rather than an anonymous "viewer 47" or something. 
Just enter a name in the Join.me form when you go to enter the workshop and you'll be let right in. Doesn't matter what name, could be your Appliantology username, or your first name, or a nickname, doesn't matter. Something that will uniquely identify you in the workshop.