FAQs | Repair Videos | Academy | Newsletter | Contact
Stay connected with us...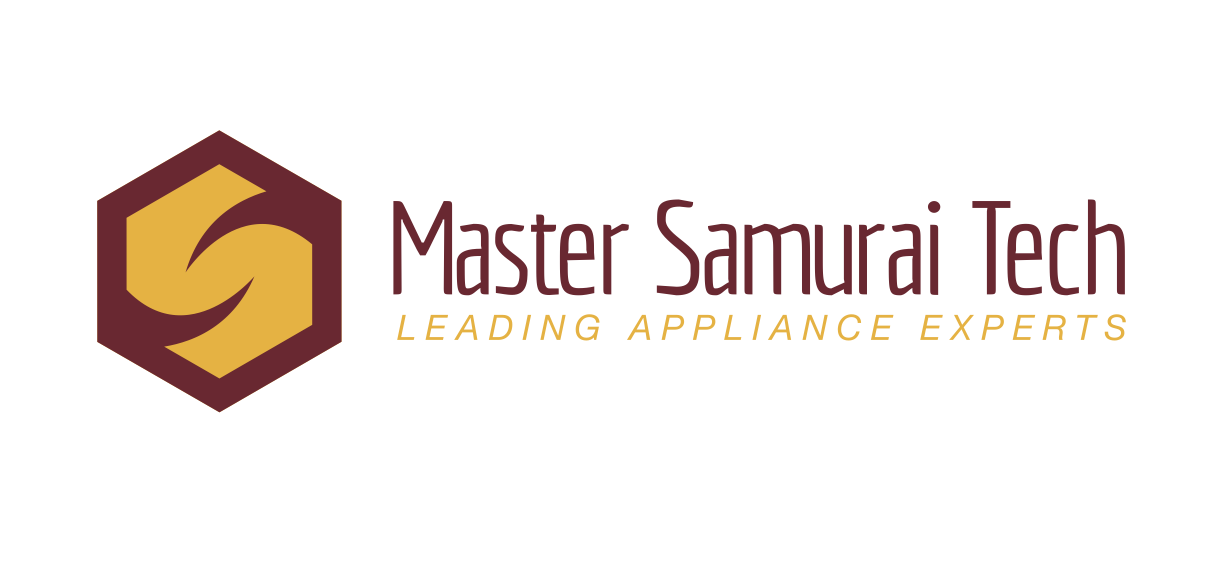 [Webinar] Appliantology Tour and Tech Workshop
Tech Training

Event created by Son of Samurai
Appliantology is an appliance repair information tool for professional appliance repair techs, providing peer-to-peer tech support and service manuals on most brands and models. The site has a lot of powerful functionality that may not be immediately apparent to you, so both new and old members are invited to take a tour of the site with us.
And stay after the tour, when we'll all participate in a troubleshooting workshop that will help you use schematics to diagnose real-world problems. This time, we're covering how to properly test BLDC fan motors in refrigerators, using a Whirlpool refrigerator as an example.
Who: This workshop is open to the public, Appliantology tech member or not.
When: Sunday, March 14th @7:00 PM Eastern Time.
Where: Online via Zoom
How:
Click here to register and get the online connection details via email.
Arrive early to make sure your connection is working. The webinar is usually open 15 minutes prior to start time.